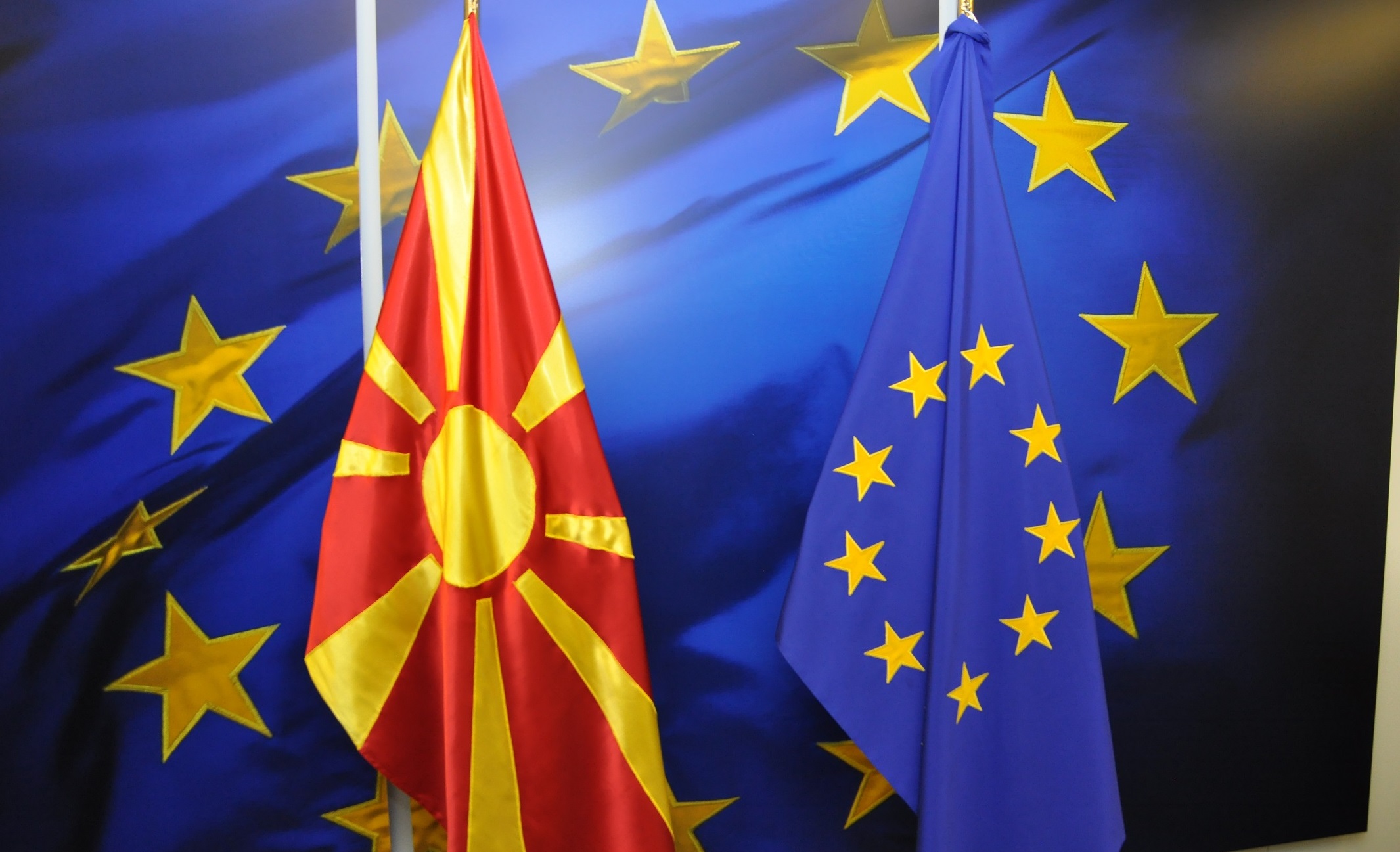 The decision to open accession talks between EU and North Macedonia will be taken in October. This was the conclusion of the meeting of foreign ministers of EU member countries held in Luxembourg. However, political sides in Skopje are divided over this.
Zaev wrote on Facebook that the EU Council has recognized the achievements and the reforms that the country has carried out. "We're happy with the conclusions and we're happy about the fact that in October we will get a date about the start of negotiations", Zaev wrote on Facebook.
General secretary of VMRO-DPMNE, Igor Janusev is pessimistic about the date of the launch of accession talks.
"VMRO-DPMNE has often said that there will not be a date for the opening of membership talks, because a lot of hard work is needed for this. What we have is an incompetent government", Janusev said. He added that the opposition is ready to offer its support for the reforms in order for negotiations to start.
University professor and former opposition candidate in the presidential elections, Gordana Jankulovska has launched criticism against the government for failing to deliver its obligations.
"I have clearly started that we won't be getting a date in June. To be part of the EU, we need to meet the Copenhagen criteria and this means rule of law, fight against crime and corruption, depoliticization, etc", Siljanovska said.
Meanwhile, political experts said that the country deserved to get a date for the start of negotiations, because it has delivered the criteria set by the EU. /ibna/