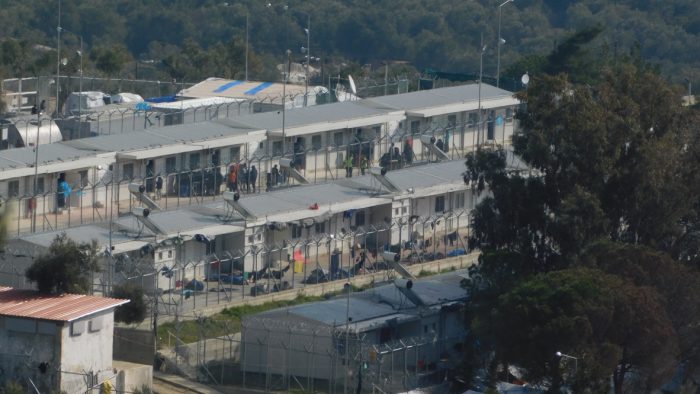 The numbers of migrants and refugees reaching the islands of the N. Aegean, namely Chios, Lesbos and Samos went up in October, with over 1,200 people being newly registered.
Almost 200 of them arrived on the islands on Tuesday, October 10.
During the same time, Turkish coast guard officials announced that they had recorded 17 incidents with dinghies full of migrants and refugees trying to reach Greece.
According to them 697 people in total were returned back to Turkey…/IBNA
Photo: Lida Filippakis – Lesbos Moria camp, beginning of 2017