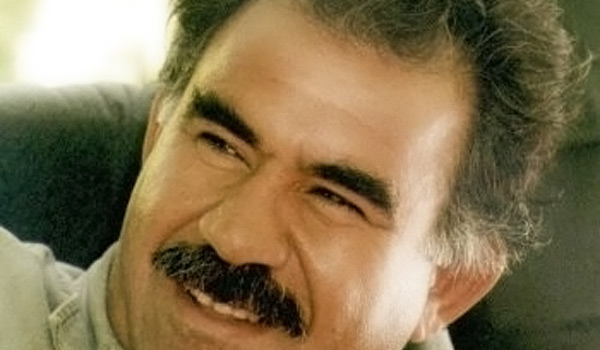 By Manolis Kostidis – Ankara
Abdullah Ocalan appears to be dissatisfied with the "democratization package" Recep Tayyip Erdogan announced a few days ago and recently stated "it is all I could do, I can't do anything more".
The Kurdish leader who is imprisoned on Imrali Island, sent a message through his brother stressing "they should have opened my horizons. They didn't. I can only go up to this point". Ocalan seems to be referring to the ceasefire and the withdrawal of Kurdish rebels from Turkish territory announced in March.
The Kurdish leader stresses he could walk out on talks with Ankara, adding "beyond me they can talk with Candice Mountain (meaning Kurds in North Iraq) or the Peace and Democracy party (BDP). I will announce my decisions October 15th. I don't know if the Kurdish issue peace talks will continue". These statements are considered threatening as Ocalan is not satisfied. Kurds expected more from the Erdogan administration such as allowing the teaching of Kurdish in public schools of southeastern Turkey, a region controlled by Kurds. Erdogan announced Kurdish language could only be taught in private schools and freed the use of the language in election campaigns.
Kurds believe they have conceded a lot after the ceasefire agreed and the gradual withdrawal of rebels. BDP MP Ahmet Turk stressed the Kurdish issue resolution could not proceed under such terms.