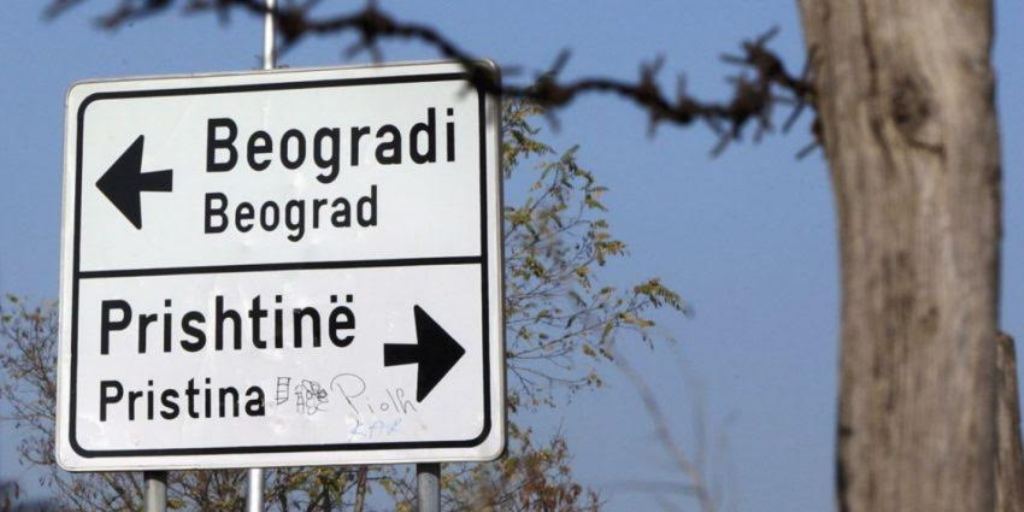 The dialogue for the normalization of relations between Kosovo and Serbia continues to be associated with obstacles and failure to implement the agreements that have been reached.
Acting Minister for Dialogue, Edita Tahiri, who is also chief negotiator of Kosovo in the dialogue being held in Brussels, has submitted an official report to the European Union regarding the process of the implementation of the Brussels' agreements.
The report only stresses the agreements that are waiting to be implemented, pointing out the obstacles that Serbia has created for this implementation and the motives behind them.
"There's a number of agreements reached in Brussels, waiting to be implemented. Some of the agreements have been entirely blocked and here we can mention the agreement on energy, justice and diplomacy. Others have been suspended in different phases of implementation, while some others are being delayed and this includes association, reciprocity in the registration plates, etc", the report says.
However, the head of the Kosovo office in the Serb government, Marko Djuric says that in order for these agreements to be successful, both sides must be happy with them. /balkaneu.com/