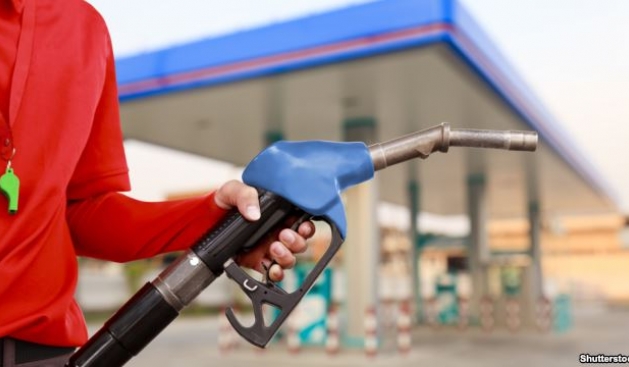 Pristina, April 25, 2014/Independent Balkan News Agency
By Elton Tota
Retail fuel market is expected to undergo numerous changes in Kosovo. This is expected to happen within summer as a result of the measures that the government said that it will take.
The Ministry of Energy and Industry says that it's reviewing the strategy of the functioning of companies operating in the hydrocarbon sector. The changes relate to the determination of the new distances between petrol stations that operate in the country. The project strategy on development and the functioning of this sector sanctions new distances for petrol stations.
In the highways linking Kosovo to Albania, petrol stations will prereserve a distance of 15 km from each other.
In the main and secondary roads outside urban areas, this distance will be 5 km and inside inhabited areas, this distance will be 1 km.
This measure is expected to have a significant change in the hydro carbon market in the country, to reduce abuses and the danger that these petrol stations which have not complied with technical standards pose in different areas of the country.
Also, the permits for the construction of a petrol station will no longer be issued by the local government, but the central government.
For this reason, the Ministry of Industry is preparing a bill, which aims to relicense all the oil processing plants, in order to prevent abusive petrol stations from mixing crude oil with solar and other combustive substances at the detriment of consumers. /ibna/