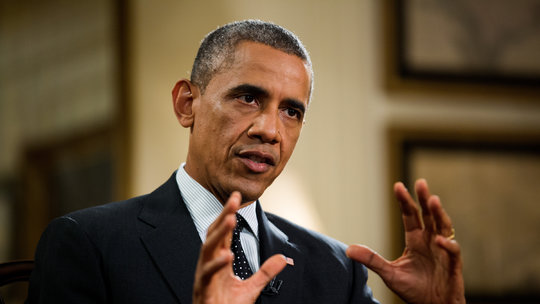 Athens, February 2, 2015/ Independent Balkan News Agency
By Lefteris Yallouros
Greek Finance minister Yannis Varoufakis met with French counterpart Michel Sapin in Paris Sunday. Varoufakis stated Greece is set on renegotiating terms of its bailout deal while the country will rely on the European Central Bank (ECB) for funds while it works out an agreement with its lenders.
"For that period [the end of May], we are not going to ask for any more loans," Varoufakis told reporters after meeting with Sapin, adding that " it is perfectly possible in conjunction with the ECB to establish the liquidity provisions that are necessary during this time".
Paris was the first stop of a series of visits across European capitals for Varoufakis. He will be in London for talks with British Chancellor of the Exchequer George Osborne on Monday. The Greek Fin Min also revealed he intends to meet with German counterpart Wolfgang Schauble in Berlin soon.
Sapin
Michel Sapin said after the meeting with Varoufakis that it's "legitimate" for Greeks to be concerned about their debt and the country needs investment to generate economic growth. The French Fin Min appeared willing to grant the Greek government more time to reach a fresh deal with creditors in the form of longer repayment periods and lower interest rates while rejecting a "cancellation" of debt.
Juncker
Meanwhile, German newspaper Handelsblatt reports European Commission President Jean Claude Juncker is ready to abolish the so-called troika of the European Commission, ECB and International Monetary Fund (IMF) negotiators.
Varoufakis told Eurogroup chief Jeroen Dijsselbloem last Friday that Greece had no intention of cooperating with the troika and would not seek an extension to a Feb. 28 deadline with eurozone lenders.
Obama
Greece's rejection of new loans, and its insistence in talking directly to its international creditors has caused concern in Brussels but the country's new government seems to have the support of the US President in its bid to abolish austerity.
Obama suggested that the eurozone needed to do more to stimulate growth and repeated that country's that have been through deep recessions, such as Greece, should be assisted.
"You cannot keep on squeezing countries that are in the midst of depression," Barack Obama told CNN. "At some point, there has to be a growth strategy in order to pay off their debts and eliminate some of their deficits.
"My hope is that Greece will remain in the eurozone," Obama added. "I think that will require compromise on all sides. (…) I think there's recognition on the part of Germany and others that it would be better for Greece to stay in the eurozone than be outside of it and the markets will obviously be skittish about this."