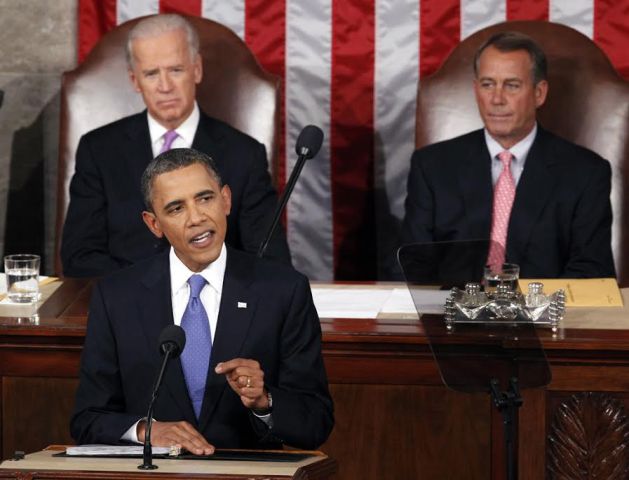 President of the USA, Barack Obama has sent to the US Senate the Extradition treaty between the USA and Kosovo, signed in Pristina in March 2016, a press release of the White House says.
The request sent to the Senate says that the Treaty will replace "The Treaty between the United States of America and Kingdom of Serbia for mutual extradition of fugitives from justice, signed on 24 October 1901".
The Treaty "will replace an old list of extraditable offenses with a modern approach against 'double crimes' which would enable extradition for offenses such as money laundering, cyber crime and other new offenses which do not appear in the 1901 Treaty".
According to the Treaty, "extradition will not be refused based on the nationality of the wanted person and contains a modernized clause for 'political offenses'", says the White House's statement. /balkaneu.com/