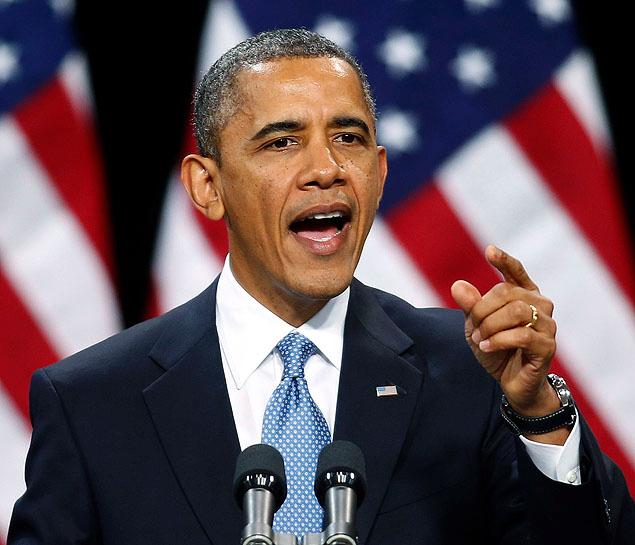 Nicosia, March 18, 2015/ Independent Balkan News Agency
By Kyriacos Kyriacou
The United States remains committed to finding a just and lasting settlement, reunifying Cyprus as a bi-zonal, bi-communal federation, US Assistant Secretary Legislative Affairs Julia Frifield said in a letter attached to the US President`s bi-monthly report on Cyprus covering the period October 1, 2014 – November 30, 2014. The report was handed over on Monday to the Chairmen of the Foreign Relations Committees of the US House and Senate.
In his report, Obama underlined that "the United States consistently expressed public support for the right of the Republic of Cyprus to develop hydrocarbon resources in its EEZ and for any potential revenue from the energy resources to be shared equitably between both communities within the context of an overall settlement."
He also elaborated on the UN Secretary General`s Good Offices Mission continued efforts to support the reunification of Cyprus as a bi-zonal, bi-communal federation in October and November 2014, noting that the United States engaged at senior levels in support of UN Special Advisor Espen Barth Eide`s efforts.
As he said "following Turkey`s October 3 issuance of a navigational telex announcing it would conduct seismic surveys in the Republic of Cyprus` Exclusive Economize Zone (EEZ), Greek Cypriot leader Nicos Anastasiades suspended Greek Cypriot participation in the settlement talks October 6. Turkish Cypriot leader Dervis Eroglou appointed Ergun Olgun October 10 to replace Kudret Ozersay, who resigned October 7. The Turkish vessel `Barbaros` began conducting surveys in Cyprus` EEZ October 20."
Obama furthermore noted that following the suspension of talks, UN Special Advisor Espen Barth Eide and the UN Good Offices mission engaged actively in an effort to resume negotiations, referring to Eide`s meetings with the two leaders and negotiators in Cyprus and the meetings he held in New York in October, as well as his visits and meetings he held in Greece and Cyprus in November.
Referring to the US support to Eide`s efforts, he said that "Assistant Secretary Victorial Nuland spoke with President Anastasiades by phone October 10. In addition, Vice President Biden spoke by phone with President Anastasiades October 31 and November 23. During a November 22-23 visit to Turkey, Vice President Biden discussed the Cyprus settlement process with President Recep Tayyip Erdogan and Prime Minister Ahmet Davutoglu. Ambassador John Koenig met frequently with Greek Cypriot and Turkish Cypriot leaders and negotiators as sell as political party, business and civil society leaders. "
Obama noted that the US embassy hosted the second visit of former South African peace negotiator Roelf Meyer to Cyprus October 30-31 and that the embassy hosted leadership and strategy consultant, Josh Daneshforroz, November 17-20 for a series of sessions focused on "Alternative Infrastructures for Peace: Using New Technology and Good Leadership to Encourage Inclusivity."
He said that religious leaders continued to foster cooperation and understanding between the two communities in support of a settlement. He referred to the completion in October "of the bi-communal conservation project at the Church of Agios Nicolaos in the north" as well as to the Turkish Cypriot pilgrimage at the Hala Sultan Mosque in Larnaca in November.