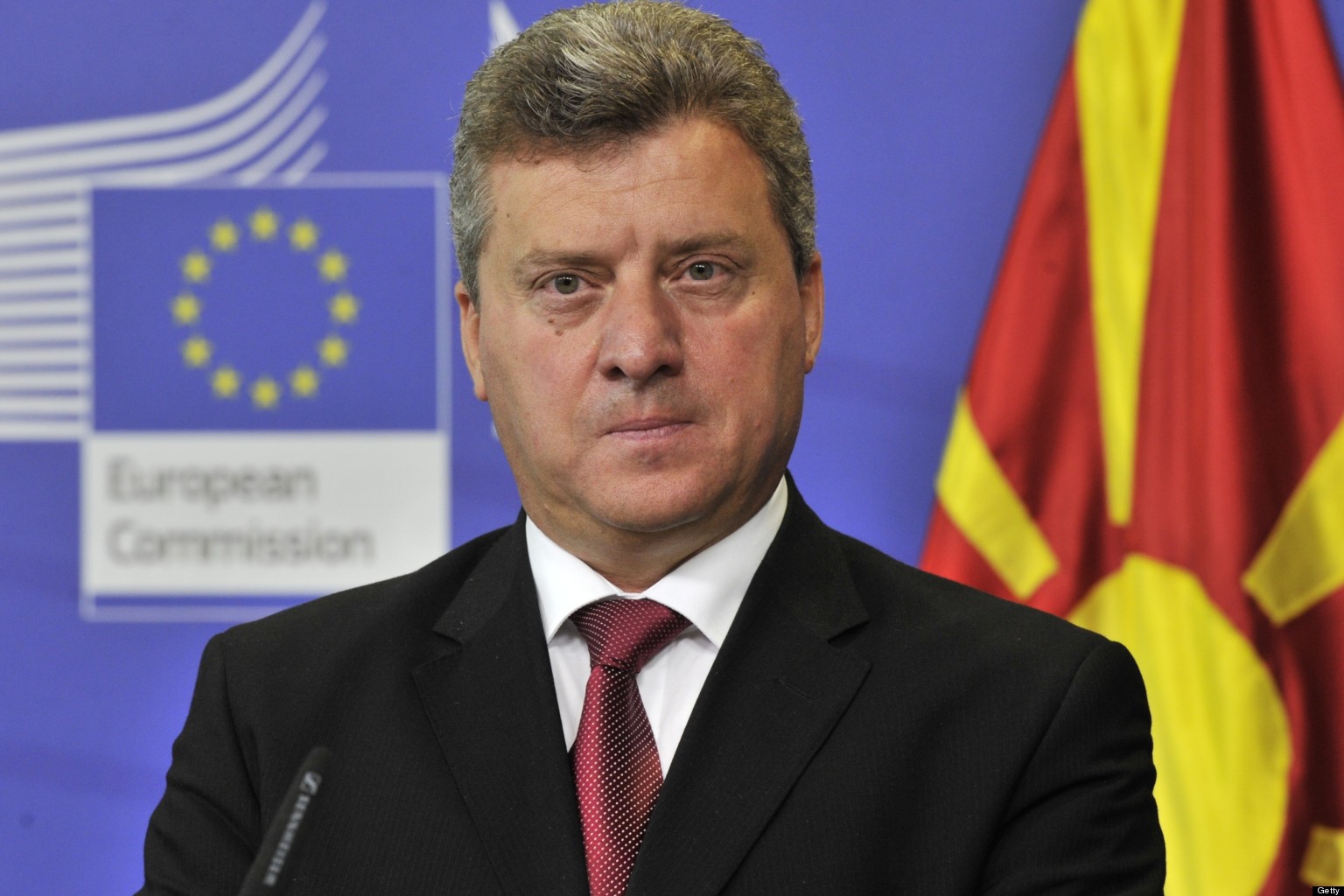 Skopje, June 6, 2014. Independent Balkan News Agency
By Naser Pajaziti
Following much criticism of the opposition in Skopje according to which world leaders are not congratulating the reelection of president George Ivanov, his cabinet informed today that it has received telegrams of congratulation by world leaders.
Ivanov's cabinet said that telegrams of congratulation have arrived by the president of USA, Barack Obama, UNO Secretary General, Ban Ki-moon, President of China, Si Xhinping, Italian president, Giorgio Napoletano, Spanish king, Juan Carlos, Greek president Karolos Papoulias, Albanian president Bujar Nishani and other world leaders.
The telegram sent by president Obama stresses the close cooperation on bilateral and multi lateral issues. "We praise the continuation of our partnership and I value the contribution of your country in Afghanistan. Your mandate boosts efforts for the implementation of reforms which are necessary in the process of Euro Atlantic integration", reads the telegram of president Obama.
After being reelected  in his second term in office, Ivanov was also congratulated by the Russian president Vladimir Putin, the Belarus president Aleksandar Lukashenko and several presidents of Latin American countries. The opposition has recently claimed that Ivanov didn't receive any telegrams of congratulation by developed world leaders, because he's a president elected through a rigged process of elections. /ibna/