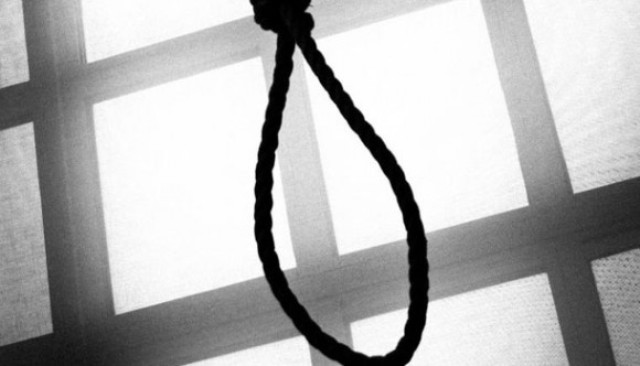 IBNA Special Report
Skopje, October 29, 2014/Independent Balkan News Agency
By Naser Pajaziti
FYR Macedonia is seeing a growing number of suicides and the figures are alarming.
Since 2000, the number of people who have committed suicide amounts to two thousand and according to these data, two suicides occur in the country every two weeks. The trend of suicides has seen a growth in the past two years.
Psychiatrists say that in the majority of cases, the victims are people with mental problems, family problems, lack of courage to face the difficult life and other problems.
Dijana Belevska from the Chamber of Psychiatrists in Skopje told IBNA that people who suffer from depression and who commit suicide have different symptoms and it's hard to identify them.
"In collaboration with responsible institutions, we have realized campaigns for the prevention of this phenomenon and raise the awareness among those who have psychological problems as a result of the problems that they face. This is a problem of the time that we live in and it's difficult to identify the people who decide to end their life", says Belevska.
Two days ago, the victim of a suicide was a 37 year old woman, wife of a singer. She committed suicide by jumping off the sixth floor of the hospital that she worked in.
Police statistics show than during the first half of the year, there have been 78 cases of suicide. But, figures are alarming if they are compared to previous years and decades. According to the statistics of the Ministry of Interior, only 21 suicides were registered in 1967, while in 2013, this figure amounts to 200.
Head of the Clinic for Mental Illnesses, Antoni Novotni says that suicides are marking a rise and that they relate to the depressive state of the victims. "People take such step thinking that there's no other way out. They have depressive thoughts about their health, existence and their moments of life. They hesitate to seek help or support in other forms and they decide to commit suicide", says Novotni.
He adds that there are cases when individuals suffering of depression are identified and their treatment prevents the final act of suicide.
According to statistics, in 2001 there have been 136 suicides, in 2008 there have been 165 suicides, in 2012 there have been 174 suicides and in 2013 there have been 200 suicides. The largest number of suicides has been registered in Skopje, followed by Shtip and Kumanovo. As far as gender is concerned, the largest number of victims are men and one suicide in two is committed by hanging. /ibna/