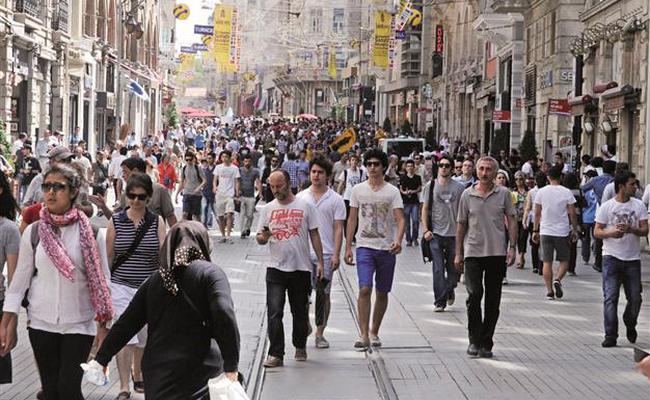 An announcement by the Turkish Statistical Institute (TurkStat) on Friday, December 15 talks of decreased unemployment rates in Turkey, in September 2017.
Statistics show that unemployment shrank 0.7 point to 10.6% in September, compared to the same month last year (2016).
Anadolu quotes the data, that read: "The number of unemployed people, aged 15 and above, in the country declined to 3.4 million this September, a decrease of 104,000 from last September, when the unemployment rate stood at 11.3 percent".
Numbers look 'brighter' thanks to the gross domestic product (GDP) 11.1% grow "in the three months to Sept. 30 when compared to the same period last year" that proved global minds of finance wrong.
As for the female workforce, it climbed 1 percentage point from the previous year to 34.5%…/IBNA
Photo: Daily News