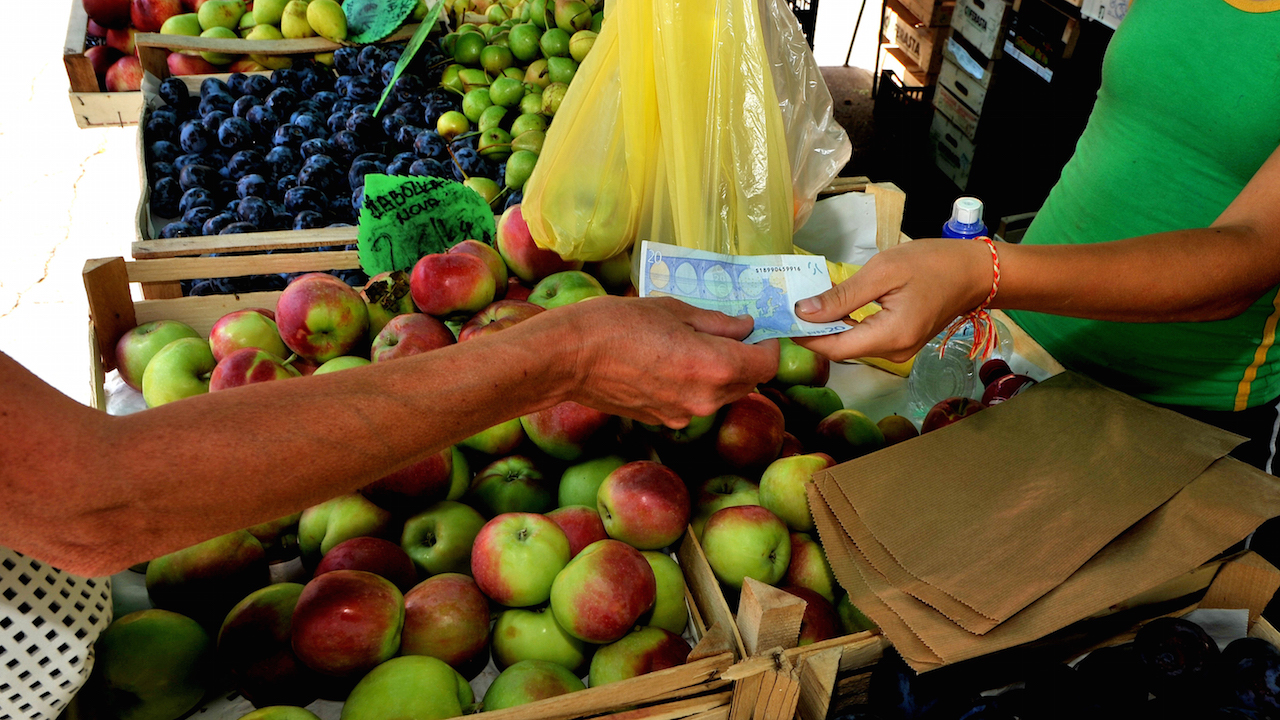 Indeed, it has gone down but the percentage of Romanians who are severely materially deprived remains high in the bloc as far as the Romania-EU equation is concerned.
The European statistical service Eurostat published its relevant data which showed that the number of people who are severely materially deprived in Romania decreased by 4.4 percentage points in 2017, to 19.4%, from 23.8% in 2016.
But still, this does not mean that the situation does not remain challenging.
Eurostat's official web page explains that "severely materially deprived persons have living conditions severely constrained by a lack of resources, they cannot afford at least 4 out of 9 deprivations items:
i) to pay rent or utility bills,
ii) keep home adequately warm,
iii) face unexpected expenses,
iv) eat meat, fish or a protein equivalent every second day,
v) a week holiday away from home,
vi) a car,
vii) a washing machine,
viii) a colour TV,
ix) a telephone.
According to Eurostat's findings, the percentage is still among the highest in the EU, whereas Bulgaria (30%) and Greece (21.1%) only, "had higher shares of materially deprived people in 2017", as romania-insider.com reads.
Citing the latest Eurostat data, the site also reports that "The share of severely materially deprived people in the EU went down from 7.5% in 2016 to 6.7% last year. The lowest shares were recorded in Sweden (0.8% in 2016), Luxembourg (1.6% in 2016), Finland (2.0%) and the Netherlands (2.6%)."… / IBNA