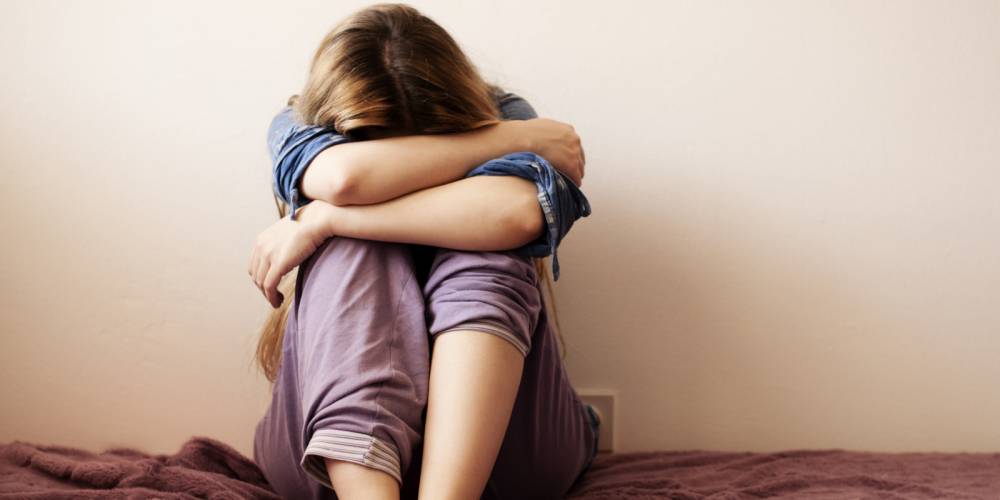 Number of patients who suffer from depression in FYROM has marked an increase. While in 2010, the number of those who have been receiving medical treatment for depression was 585, in 2015, this number went up to 803, thus registering a 37% increase. This concern has also been shared by the head of Public Health Institute, Shaban Memeti.
"Depression causes mental pain, it affects people and limits their abilities in day to day things. Sometimes, consequences may be catastrophic in relation to their family and friends. In worst cases., depression may lead to suicide", he said.
Prof. Dr. Antoni Novotni from the Psychiatric University Clinic, says that depression is an illness which can be cured and that it's the no. 2 illness causing the highest number of disabled people in the world.
"One in five people has symptoms of depression, while 75% of people that suffer from depression care incurable. In Europe, there are 40 million people suffering of depression, while in a year, 128 thousand of them commit suicide", Novotni said.
As far as the causes of depression are concerned, Novotni stresses that besides genetic reasons, there are also other external factors that have an impact on this illness.
He adds that quality of life should be improved and people should reach a balance between work and private life and in case symptoms of depression appear, then medical assistance should be sought.
Novotni also says that the funds allocated for the treatment of people suffering of depression is low.
World Health organization announced that the number of people who live with depression has increased by more than 18% from 2005 until 2015. /balkaneu.com/