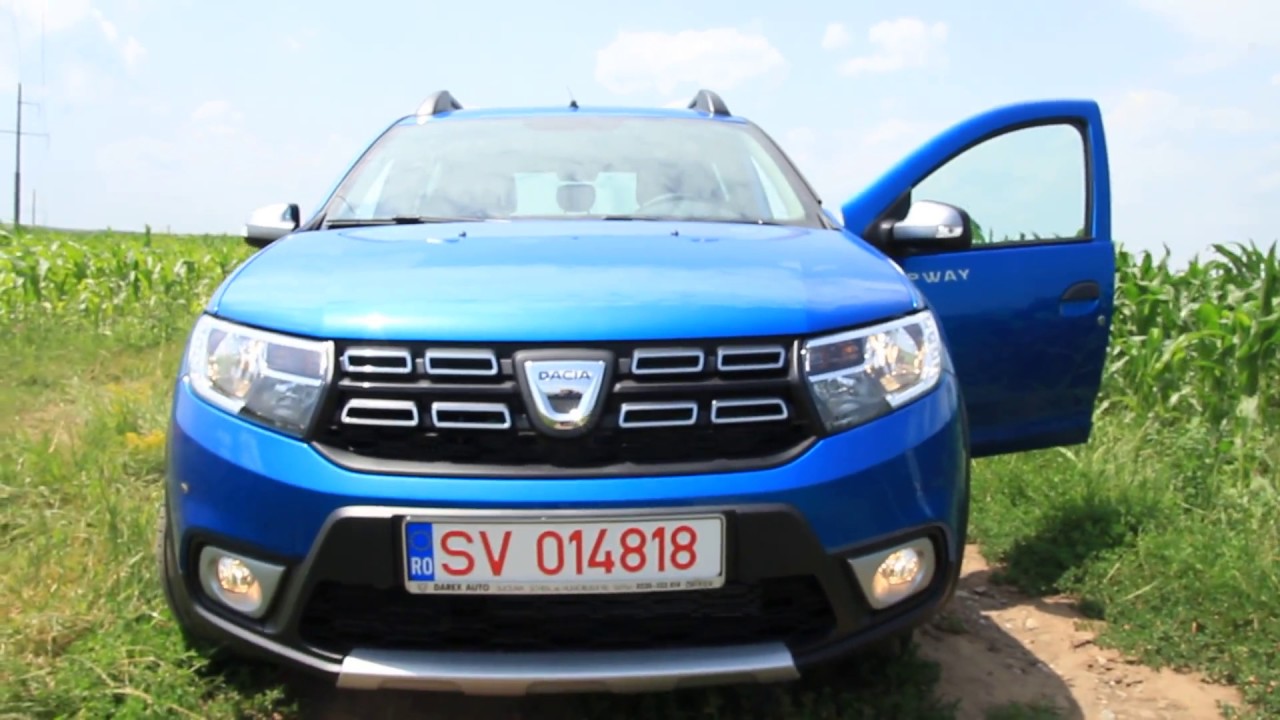 In the first seven months of 2018, Romania had 75,300 new cars registered, up 33% compared to the same period of the last year, while the number of used cars registered was 274,195, down 6.87 percent, according to the Driving License and Vehicle Registration Regime (DRPCIV) official data.
In July, new cars registered increased even more, that is by 34%, reaching over 15,200 units, with Dacia, Skoda Volkswagen, Renault and Ford topping Romanians' list of car brand preference.
Centralised data showed that among the least purchased car brands are Subaru (6 cars), Ford-CNG-Technik (5), Mercedes-AMG (4), BMW 1, Lada and Lamborghini ), Maserati (2), ARO, Bentley, Citroen-DS and Tesla (one unit).
Business Review reads that "second-hand car registrations, DRPCIV statistics reveal that in the first seven months of 2018 they reached 274,195 units, down 6.87 percent compared to the same period in 2017."… / IBNA