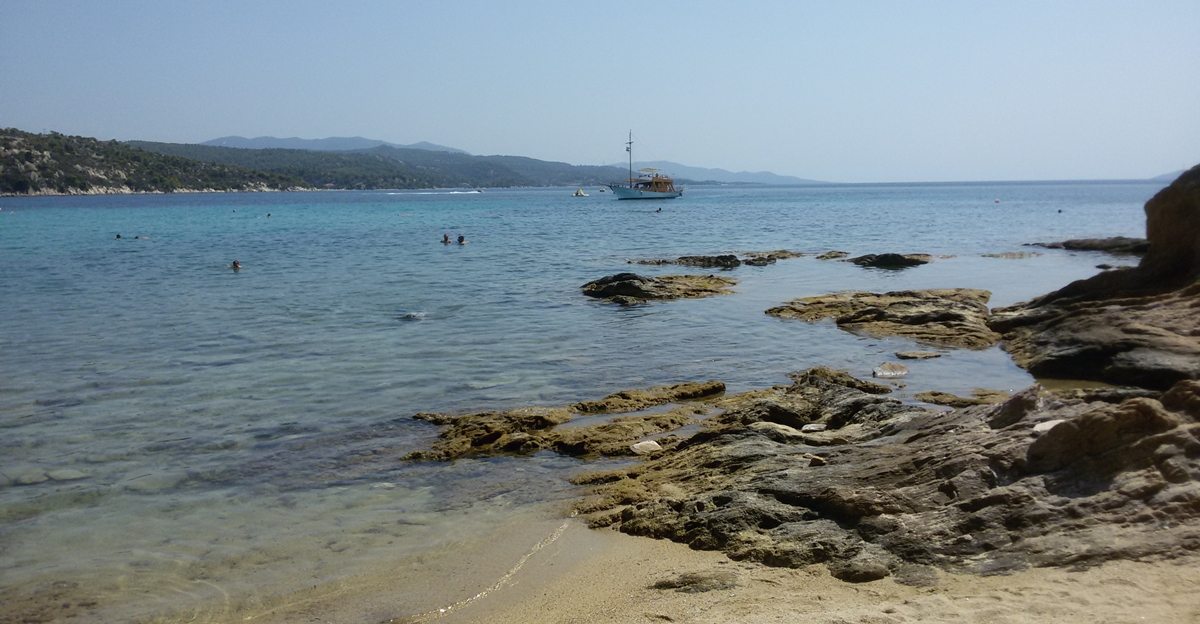 The number of foreign tourists who visited Bulgaria in July 2019 was 3.2 per cent lower than in July 2018, the National Statistical Institute (NSI) said.
Among visitors from non-EU countries, the largest decrease was in Russian tourists, down by close to 16 compared with July 2018.
However, among EU countries, there was a significant increase in UK tourists in Bulgaria in July 2019, up by 21 per cent, according to the NSI.
EU citizens made up two-thirds of the foreign visitors to Bulgaria in July 2019, while the figure was 5.2 per cent lower than in July 2018.
The number of Irish tourists increased by 19 per cent, Hungarians 6.5 per cent, Romanians 6.1 per cent, Spaniards 3.5 per cent, and French nationals by 1.6 per cent, the NSI said.
Visits to Bulgaria by Czech citizens dropped by close to 14 per cent, Germans by almost 13 per cent, Polish citizens 11.6 per cent, and Greeks, by 7.6 per cent.
The largest numbers of foreign tourists who came to Bulgaria in July 2019 were from Romania, Turkey, Germany, Greece, Ukraine, Russia, Poland, the UK, Serbia and the Czech Republic.
The NSI said that the three top destinations for Bulgarian tourists in July 2019 were, in order, Turkey, Greece and Germany, followed by Romania, Serbia, North Macedonia, Italy, Austria, the UK and Spain.
Trips by Bulgarians to the UK went up by 11.4 per cent, to Romania by 11.2 per cent, to Turkey by 8.4 per cent, to Germany by 8.1 per cent, Greece by 6.9 per cent and to the Republic of North Macedonia by close to five per cent, the NSI said./ibna
(Photo, of Riviera Luxury Beach Agios Ioannis, Greece: Clive Leviev-Sawyer)