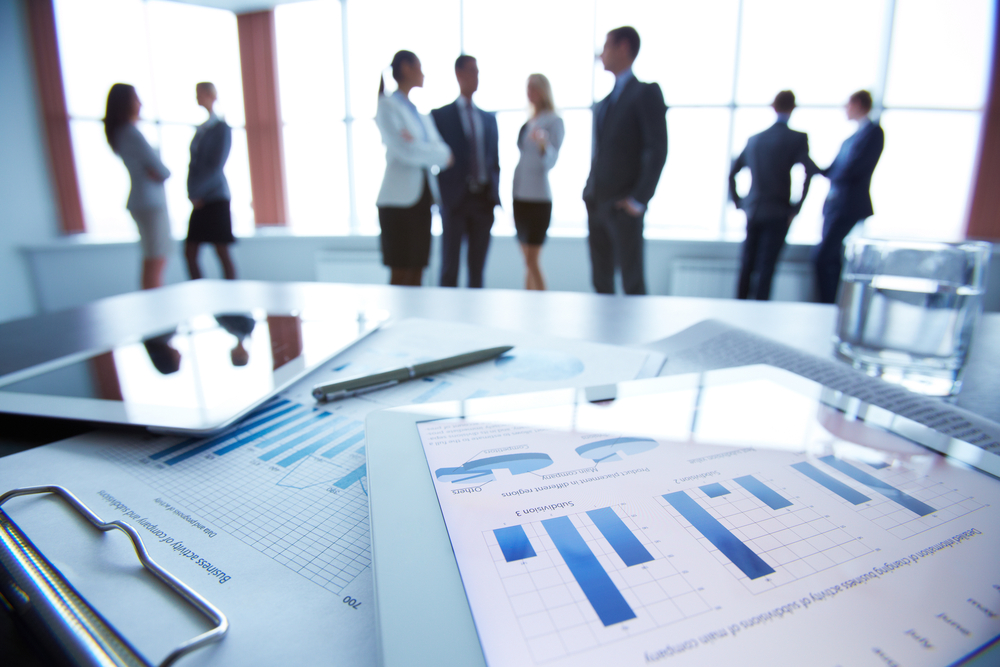 The number of foreign companies that operate in Albania in 2017 grew by 11,6% compared to 2016.
This was announced today by the Albanian Institute of Statistics, according to which, Italian and Greek companies occupy more than half of the total number with 55%. According to this office, these companies realize 59,5% of exports and 50,8% of imports as percentage of the total amount of trade volume that foreign businesses operating in Albania realize.
"In 2017, EU companies accounted for 66.7% of the number of foreign owned companies. Companies from Western Balkan countries account for 11,8%, while companies from other countries account for 21,5% of the total of foreign companies in Albania", are some of the data being supplied by INSTAT.
Meanwhile, according to this office, foreign businesses in the country have employed 18,7% of all employees working in the country's economy, as opposed to 16% in 2016. /ibna/