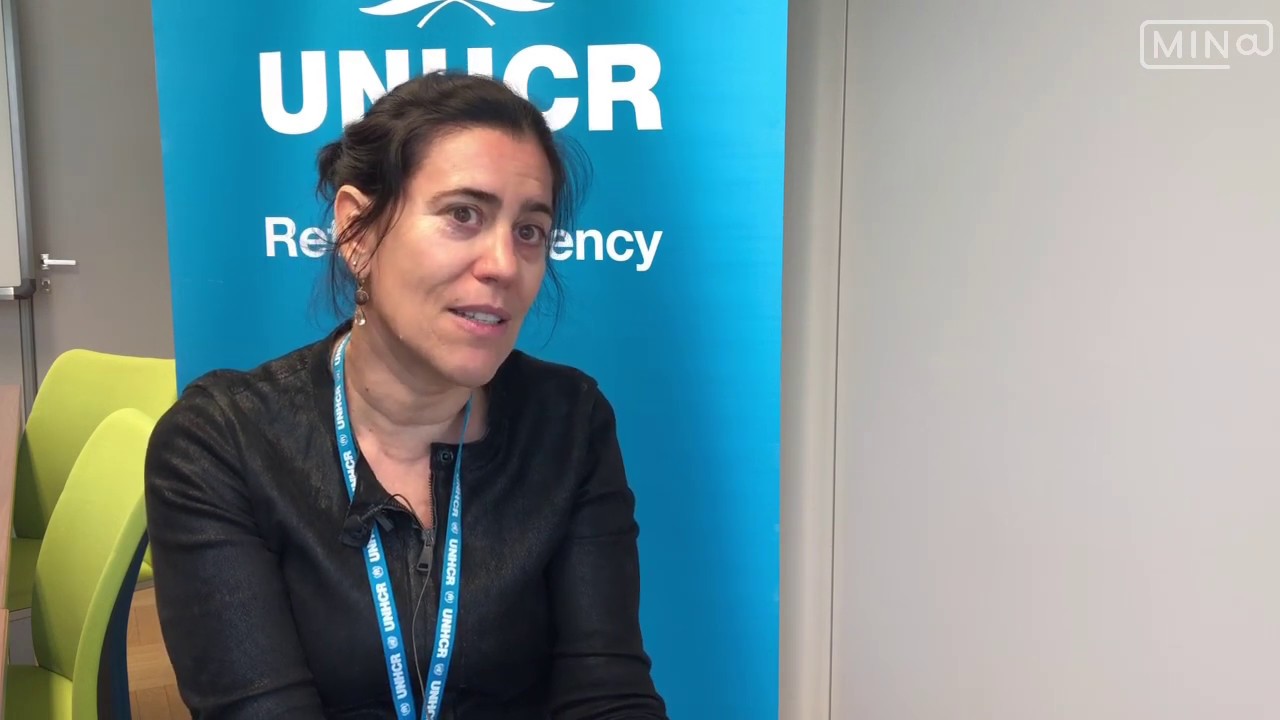 In the last two years, the number of asylum seekers tripled in Montenegro, but the number of people who were granted international protection is much lower, said UNHCR representative to Montenegro Roberta Montevecchi, in an interview for the Montenegro media.
She added that these figures are not a cause for an alarm. Montevecchi explained that in 2017 849 people applied for asylum in Montenegro, while last year 3 104 applied.
In an interview to Mina Agency she added that, on the other hand, there is a significantly lower number of people granted international protection, only 14 of them in 2018, which in 0.45% of the total number of asylum seekers.
She added that this year an upward trend has been noted in regard to the number of people passing through Montenegro in comparison to the last year, with 2,078 intentions for asylum seeking, but only 838 people applied.
According to Montevecchi, international protection has been granted to 5 persons so far this year.
UNHCR estimates that around 70 persons live in Montenegro as refugees or persons granted subsidiary protection, which is enabled by the law.
Most people, according to Montevecchi, only pass through Montenegro, and the majority of those who were granted refugee status in Montenegro are from Syria, followed by a few people from Cuba, Ghana and former Soviet countries.
Asked how successfully are persons who are granted protection in Montenegro integrated in the Montenegrin society, Montevecchi said that there are good examples, but that the number of people who are fully integrated is still low.
She said that asylum seekers meet certain problems in regard to access to the health system, but she praised the accessibility to education, adding that every child who resided in Montenegro for some time had full access to the education system.
"There are currently 13 school aged children and 8 of them are fully integrated in the education system", said Montevecchi.
Commenting on the accommodation capacities for asylum seekers, she said that they are flexible, explaining that there are two types of accommodation. The official Center for Asylum Seekers' capacity is 104 spots, while there is a flexible accommodation in Konik, where conditions are not ideal.
Montevecchi added that Montenegro will open a new center on the Albanian border which will probably become a transit center./ibna