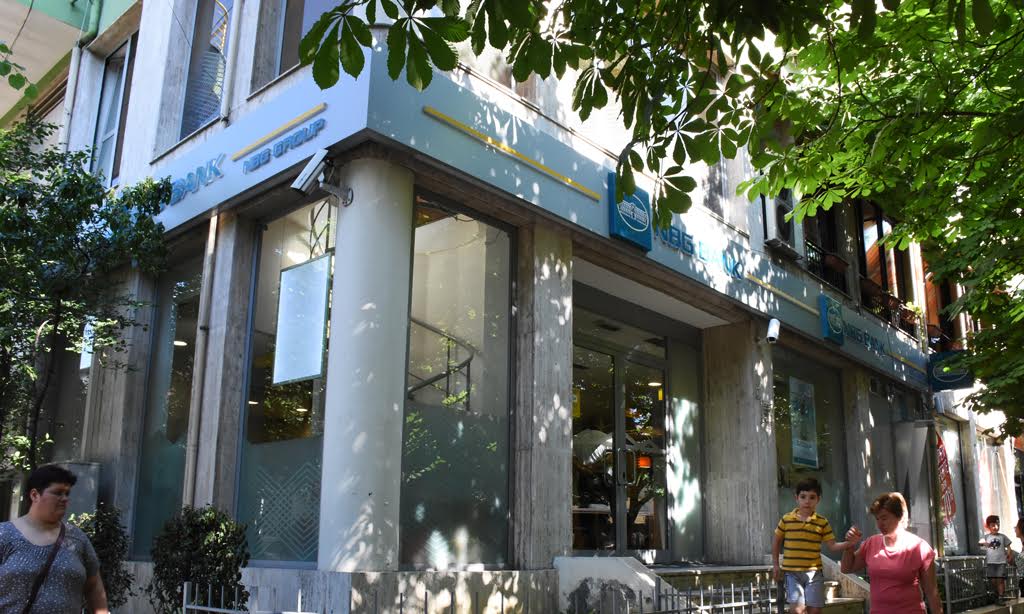 The number of customers in the ten commercial banks in Kosovo is estimated to be around two million. This number is close to the number of the population of Kosovo and officials of the Central Bank of Kosovo explain this with the fact that a customer may possess more than one account in these banks.
Out of this number, 1.8 million are individual accounts and 130 thousand are business accounts.
According to economy experts, this high number of accounts is a result of the stability of the banking system and more public awareness on circulating money through legal means.
According to the head of the Center for Strategic and Social Research, Ibrahim Rexhepi, the increase in the number of accounts in financial institutions is a positive sign, as people and businesses are trying to channel their money in the banking system and giving up on informality.
"At the same time, this was also affected by the variety of offers that banks are making, which have lured customers to take advantage of them", Rexhepi says. /balkaneu.com/