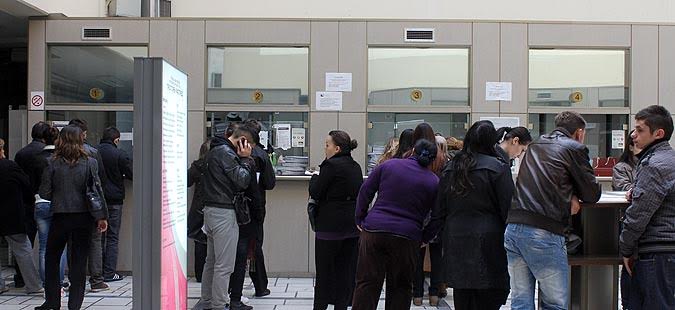 Skopje, 7 July 2015/Independent Balkan News Agency
By Naser Pajaziti
While 1007 companies set up by Greek citizens result to exist in FYR Macedonia, only 360 of them are active. Since last year, 50 new Greek companies have been registered in FYROM.
Sources from the register of companies inform that the companies that have recently registered are active, while over 600 other companies have suspended their activity or haven't submitted their financial statements, which means that they have not been active.
Northwestern Macedonian Chamber of Commerce says that Greeks are still potential investors in FYROM and they usually come with their investments.
"All Greek companies are profitable and their business is stable. Greeks have started to avoid Macedonia as a destination for their investments in the recent years for political reasons, says Dzemail Dauti form the Northwestern Macedonian Chamber of Commerce.
A report issued by the Central Bank in FYROM reports a drop in Greek investments in the recent years. Every year, there has been a fall of the number of Greek investors. "Last year we only had 2,2 million Euros worth of Greek investments, which is five times lower than a year ago, where investments amounted to 13,7 million Euros", the Central Bank reports.
Elena Jakimovska-Petrovska from the Center of Deposits, says that a large number of Greek companies are shareholders in domestic companies and they have significant profits on them.
"The most important companies are oil companies such as Okta, there's the Economic Bank in Skopje, tobacco company "Strumica Tabak', 'Zito Luks' and other companies", Jakimovska-Petrovska says.
But commerce continues to be in positive territory. According to the State Authority of Statistics, trade volumes with Greece in the first five months of the year were 272 million USD or 6,4% of the general volume of trade that FYROM has with other countries.
FYROM imports 203 million USD worth of goods from Greece and exports 68 million USD there. /ibna/