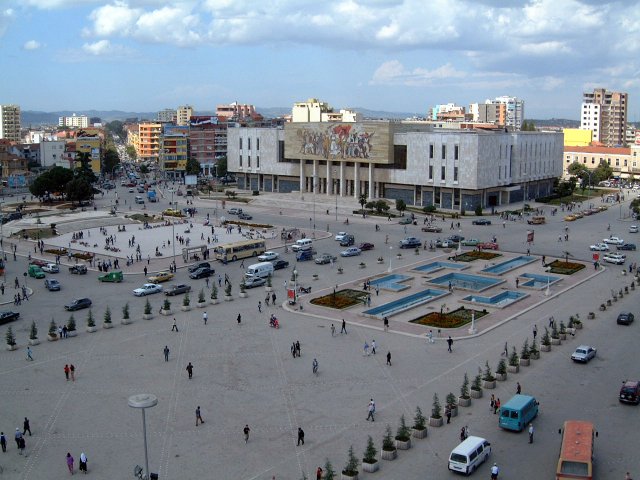 Tirana, 16 July 2015/Independent Balkan News Agency
Albania is not known for a high number of foreign workers, however, in the past 25 years, there have been thousands of foreign nationals from different countries of the world who have chosen this country to work and live on a temporary basis.
But in the recent years, there has been a drop of the number of foreigners who work in Albania. Under the Albanian law, every foreign national who wants to work in the country, must be issued a special work permit by the National Employment Service.
Referring to annual statistics, this Service says that in 2014, 2054 foreign nationals or 135 fewer than a year ago have been issued with this permit in Albania.
These figures do not include foreign diplomatic missions.
In 2012, there were 2500 foreigners who had registered for work, among them 300 self employed and 25 investors.
In 2013-2014, there was a drop by 5% of the number of foreigners who chose Albania.
But what sort of jobs do foreigners do?
The majority of them or 30% mainly work in construction.
The rest of permits have been issued for different services and commerce. Some hundreds of them have chosen to do hard works like mining and quarries.
Out of 2054 foreign nationals who work with a permit, 52% of them are from Turkey, 12% are from China and 8% are from Canada.
There are also Albanians of Kosovo and FYROM.
Foreign business people who have come to Albania are mainly from Italy, Greece, Germany, etc.
On the other hand, there is no official figure on the general number of foreign nationals who are resident in Albania. An official figure is also missing on the number of foreign nationals who have been given Albanian nationality and who truly reside in Albania. /ibna/