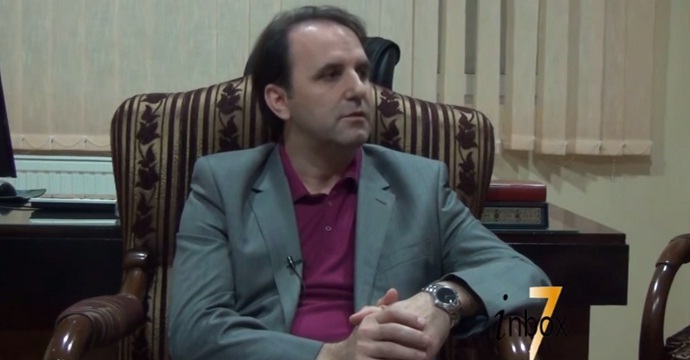 Skopje, January 20, 2015/Independent Balkan News Agency
By Naser Pajaziti
General secretary of the Islamic Religious Community in FYROM, Afrim Tahiri declared that there are around 600 Albanians participating in conflicts in Syria and Iraq alongside ISIS, while he warned that the Islamic Community will start a project for the prevention of the recruitment of believes in war zones.
"The figures of the involvement in these foreign conflicts are worrying. We're talking about 600 people. The recruitment and manipulation of young men in the name of Islam in Macedonia has been done by those who want to threaten Albanian speaking lands", declared Tahiri for IBNA.
According to him, cooperation between particular groups is much stronger than the functioning of religious institutions, therefore, he considers the failure of religious communities as a danger for the involvement of young believers in conflict areas.
"Particular extremist groups in our countries are convinced that they have a better collaboration than religious institutions and religious institutions in Macedonia, Kosovo and Albania must cooperate more in order to come out with a joint strategy for the prevention of the development of a traditional religious way of living", says Tahiri.
He says that different groups that practice Islamic religion in different forms, have no relation whatsoever with the traditional faith practiced throughout the centuries in these lands. /ibna/