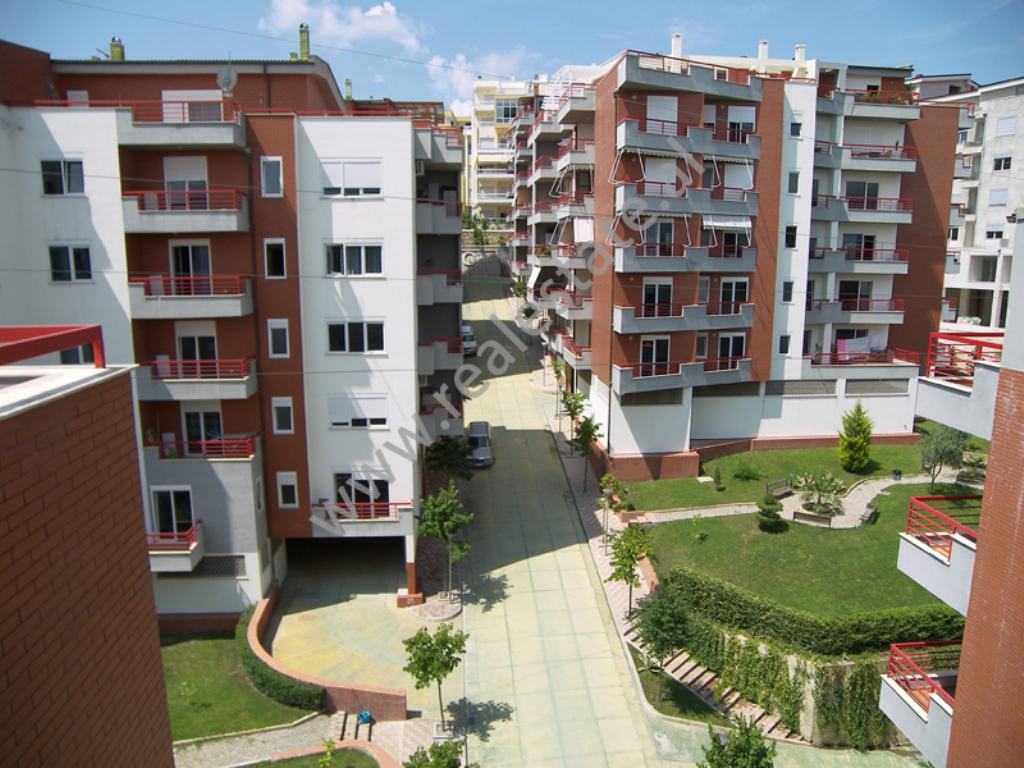 Capital of Albania, Tirana, ranks fifth in Europe out of 31 capitals selected by Numbeo as far as the cost of purchasing an apartment is concerned.
The first one on the list is the capital of Serbia, Belgrade. With their disposable incomes, residents of this city would need 21.2 years to purchase an apartment.
Belgrade is followed by Rome with 20.74 years, Moscow with 19.85 years, Paris with 18.5 years and Tirana with 17.65 years.
Let's not forget that apartment prices in Tirana have been constantly growing. According to Numbeo, in 2012, Tirana ranked 49th, while in 2017 it ranked 12th.
Meanwhile, in the first half of 2018, Tirana went up in the ranking. /ibna/