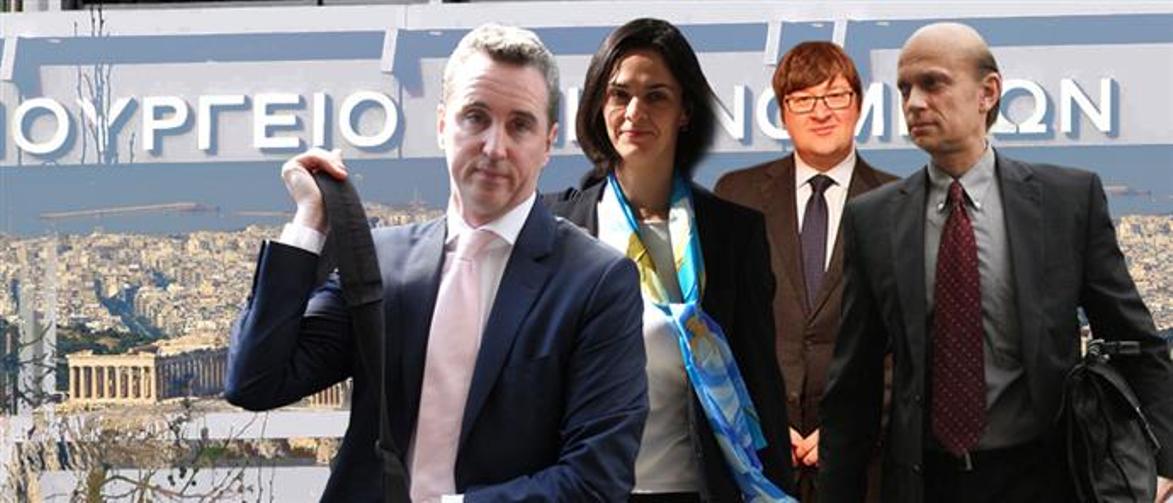 Citing Eurozone sources, local media suggest that complications have emerged in early negotiations in the context of the third review of Greece's bailout program.
Creditors are reportedly not keen on sending the top troika envoys to Athens if the Tsipras administration has not shown progress in dealing with non-performing loans. Another issue being closely monitored is the electronic auctioning of foreclosed property which was supposed to begin 1 September but has since stalled.
The review could therefore begin at senior level as late as 6 November, allowing the Greek government time to take necessary action to appease concerns raised by creditors.
It is noted that Greece's European creditors are reportedly applying extra pressure on Athens to provide solutions to the NPL issue, in fear of the IMF insisting on the need for an Asset Quality Review to be carried out at Greek banks. It is feared that such a review could trigger a fresh recapitalization of the banking system, an event the Eurozone wants to avoid.
The Greek government's strategy, as outlined by the Prime Minister, is to complete the third review as quick as possible, ideally by the end of 2017. This will allow Athens to stay on track to conclude its bailout program in August 2018, as scheduled.
In a cabinet meeting on Monday, the Greek PM urged ministers to implement the vast majority of the prior actions required for the third review of the bailout program by November.
The prime minister stressed that the main goal of the government is to gradually change the situation in the real economy and society and not just improve the economic performance indicators. "To accelerate this change, we must avoid factors that delay or undermine it," he said, noting that the real issues for the Greek economy have to do with strengthening its growth potential rather than further tightening fiscal constraints. In this context, he stressed that the government must demonstrate determination to complete the third review as soon as possible./IBNA