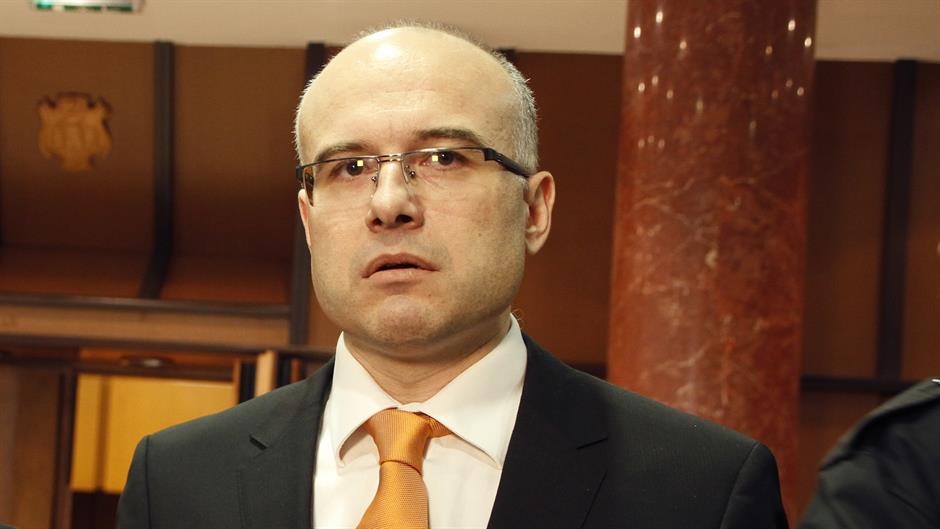 Starting from next Monday, newly inaugurated Serbian president Aleksandar Vucic and the representatives of the political parties in the parliament will discuss on who will be new prime minister. The media have been speculating on names for weeks. According to Serbian constitution, new government must be appointed within the 30 days starting from this Wednesday.
Namely, on Wednesday Vucic resigned from PMs post and sworn in for president.  He promised that the new cabinet would be chosen before this deadline expires. Until then, the current cabinet, previously led by Vucic, would operate only technically.
"From Monday on we will kick off the talks with the representatives of all the groups in the parliament, ten or eleven of them, and we will finish it in one day; after that we will talk with coalition partners and, in the end with people from SNS (Serbian Progressive Party)", Vucic said on Thursday.
Vucic is SNS president and it is unlikely that he would resign from that post like his predecessor Tomislav Nikolic, after he has been elected for president back in 2012.
Among those who may replace Vucic at the PM post are, according to accounts, foreign minister Ivica Dacic, public administration minister Ana Brnabic and Novi Sad mayor Milos Vucevic (photo). Dacic is Socialist Party of Serbia (SPS) leader, Brnabic is not affiliated with the parties, while Vucevic is SNS high official. Vucic recently praised Vucevic for his performance.
"I will reveal my position at the session of party's presidency. You don't expect that I would tell it to media first", Vucevic said earlier this week.
Ana Brnabic said she was ready to talk with Vucic. But so far, she and president did not discuss the issue, Brnabic revealed. "There were more important things (to discuss)", she said.
Ivica Dacic believes that his chances to become prime minister are rather small. "I think that my chances are small because the West does not like me", Dacic pointed out./ΙΒΝΑ