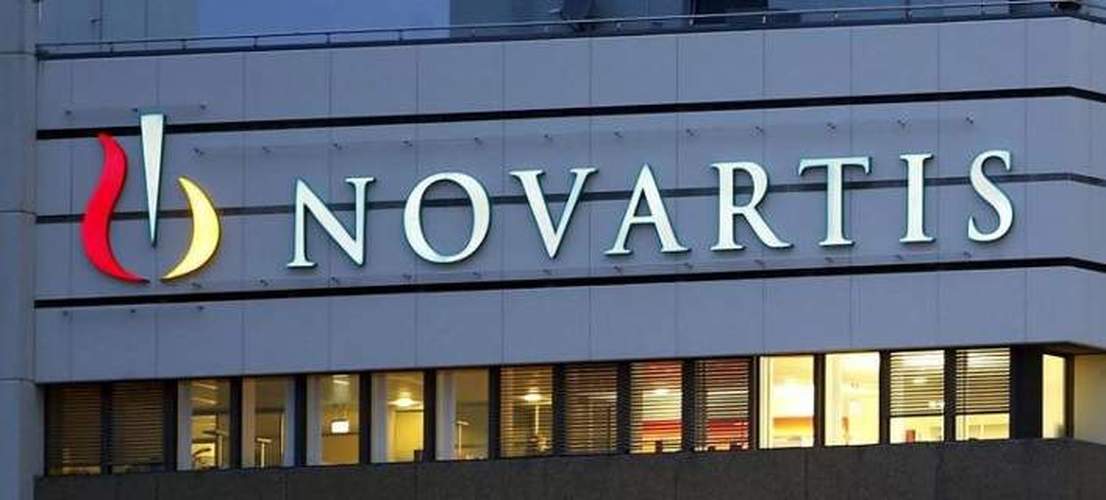 An extraordinary meeting of the Hellenic Parliament Presidents Committee was held on Tuesday to decide on the procedure for Wednesday's discussion of the Novartis scandal in Parliament.
The debate in parliament is expected to be a heated affair with potentially major political repercussions. Every politician whose name is mentioned by witnesses and is included in the case file will address the House, except European Commissioner for Immigration Dimitris Avramopoulos, a former Health Minister, who is abroad and will send a letter. Additionally, party leaders and a total of 16 MPs representing the parties of the House will also speak. Voting is expected to take place late on Wednesday night.
The Parliament Presidents decided that ten ballot boxes, one for each politician accused of taking bribes from Novartis, will be set up. Deputies will have to vote separately whether each of the accused should be referred to a special parliamentary inquiry committee.
The opposition parties objected to this prospect on legal grounds and insisted that the vote should be carried out with a single ballot, since the House will not go into detail over specific accusations and therefore the case should be treated as a whole on the basis of whether or not parliament has the jurisdiction to examine it.
Specifically, main opposition New Democracy said the government is attempting to create a "show" to defame its political opponents. Party sources said conservative party will support a proposal to establish a parliamentary inquiry committee, but does not rule out the possibility of walking out of the vote for each individual if ten separate ballots are set up.
If Parliament approves the proposal that politicians be probed, an investigation will take place, with witnesses summoned to testify in connection with each politician.
Subsequently, once the committee presents its findings, a second plenary session will follow to decide whether to indict any of the ten politicians. If there is no proof found to indict politicians, the trial brief will be returned to the judiciary.
In a related development on Tuesday, former minister Evangelos Venizelos, whose name is included in the Novartis case file, resorted to legal action against the witnesses who claimed he and another nine Greek politicians accepted bribes from the pharmaceutical giant. New Democracy Vice President Adonis Georgiadis announced that he took similar action too.
The politicians allegedly accused to have been bribed to favor Novartis have called for the three protected witnesses to be summoned by parliament to provide evidence./IBNA