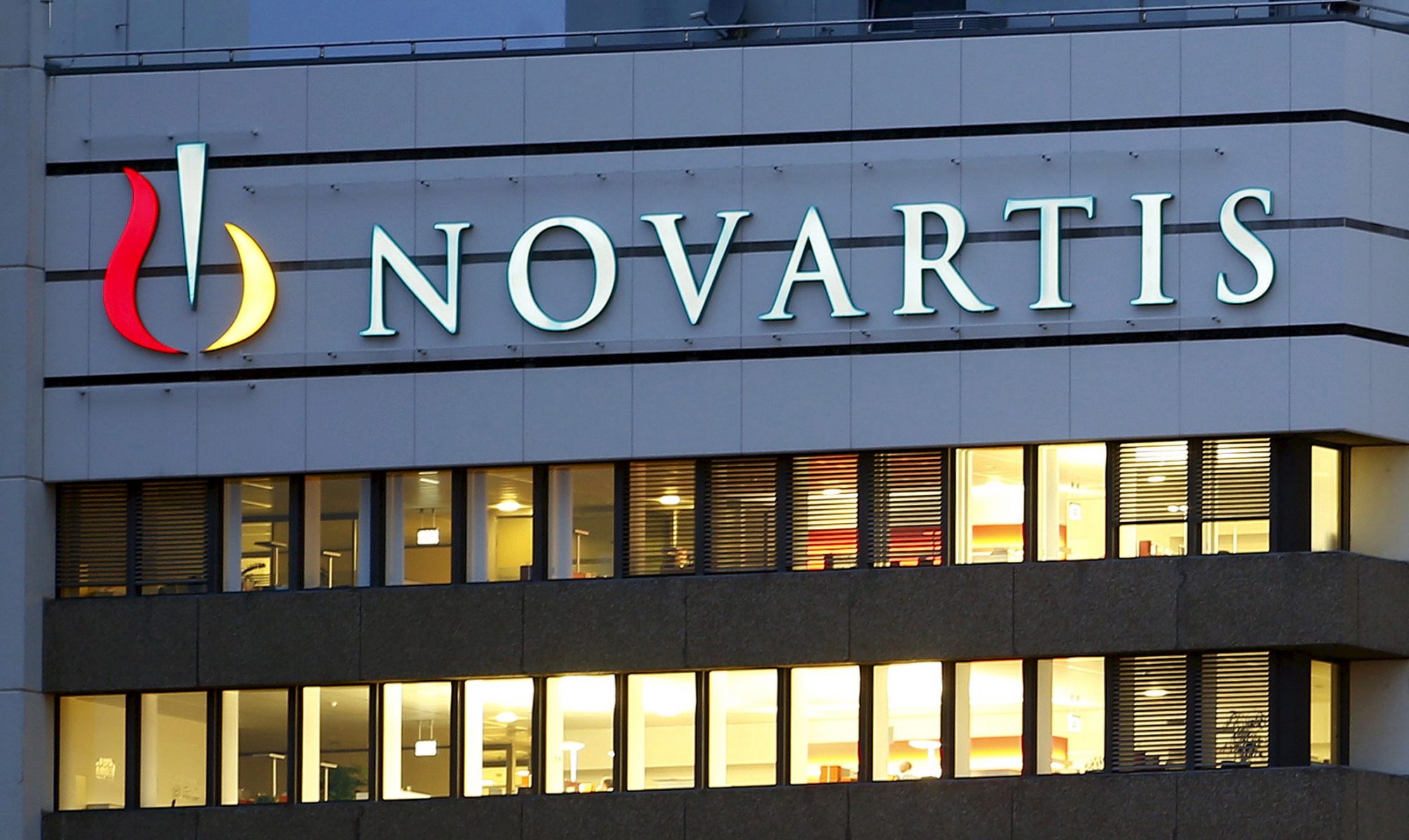 A parliamentary committee investigating the possible intervention in the course of justice by former Alternate Justice Minister Dimitris Papangelopoulos, in connection to the alleged Novartis bribery scandal, appears to be entering a crucial 20-day phase.
In the upcoming period, key protected witnesses will be called to testify before the parliamentary committee, along with senior judicial officials, while the MPs comprising the committee will also get to cross-examine witnesses. According to local reports, the identities of the protected witnesses may be revealed to the MPs.
This week, the list of witnesses to be summoned will be finalized. It remains to be seen if former Supreme Court prosecutor Efterpi Kotzamani will be called by the committee. Earlier, top judicial officials Ioannis Angelis, Panagiotis Athanasiou, Georgia Tsatani and Eleni Raikou all provided depositions on the case being probed.
Dimitris Papangelopoulos has landed in hot water as, according to information, he has been named by several witnesses as the minister of the previous government who attempted to influence the course of justice.
Last week, former appeals court prosecutor Georgia Tsatani is reported to have accused Papangelopoulos of trying to interfere in her work and threatening her. Responding to the accusation, Papangelopoulos said it was a false testimony. The former Alternate Justice Minister has denied any wrongdoing.
Earlier, the former Financial Prosecutor Panagiotis Athanasiou said he "came under pressure" to press charges against specific people. Athanasiou revealed that Papangelopoulos contacted him to ask about specific cases being investigated. Greece's former top corruption prosecutor Eleni Raikou has also reportedly claimed that the former Minister attempted to intervene in the judicial probe of the Novartis case.
In an announcement, the ruling New Democracy party spoke of a "SYRIZA – Rasputin parastate" that gave out orders in an attempt to influence the course of justice./ibna