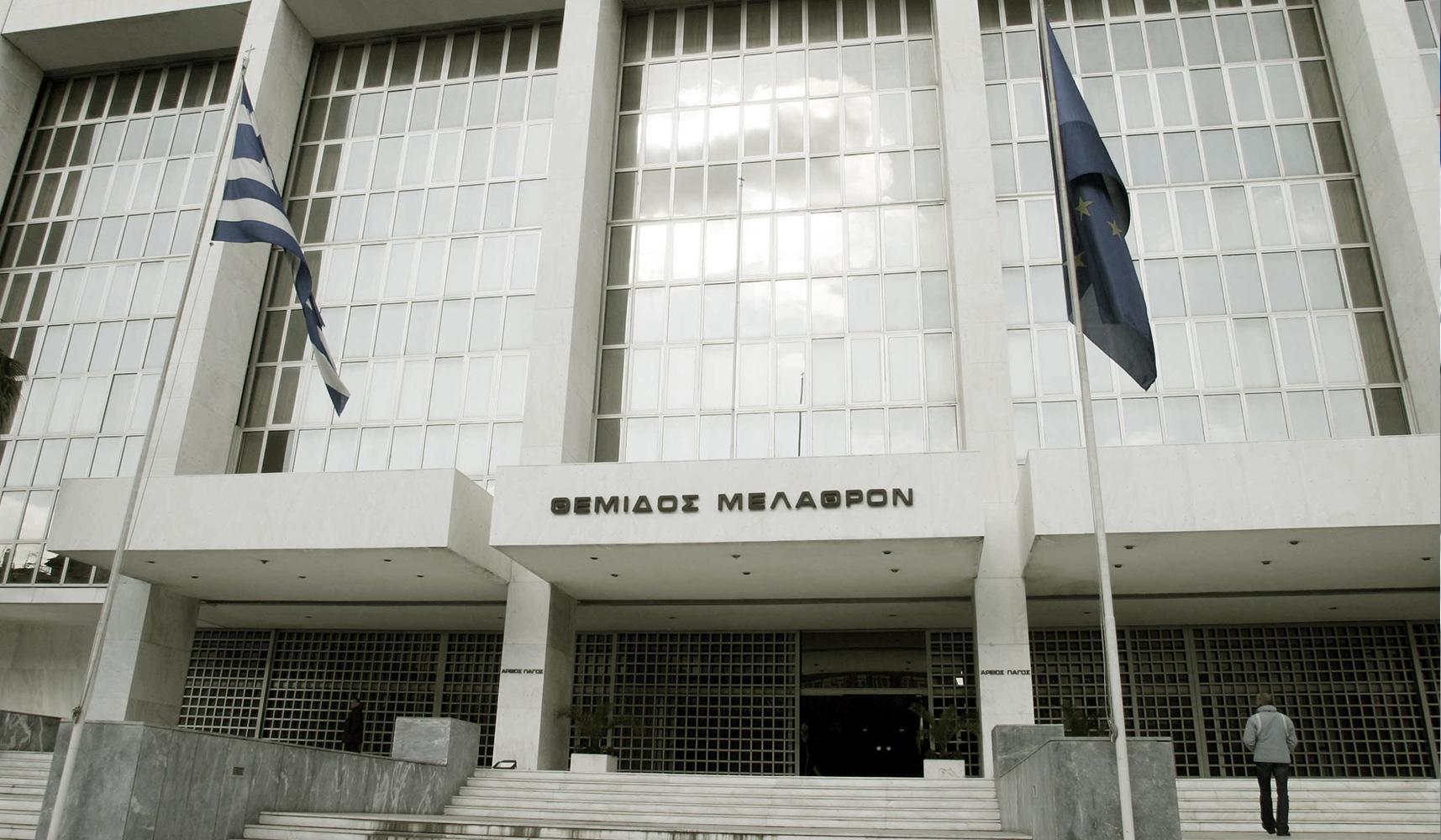 Following the first protected witness under the code name "Maximos Sarafis", today the second one named "Ekaterini Kelesi" did not appear before the Novartis Preliminary Inquiry Committee either. Like yesterday, a forced presence was ordered. It is noted that the Authorities were not able to locate "Maximos Sarafis".
According to prosecutorial sources, in order to lift the protection of protected witnesses in the Novartis case, a request must be tabled from the Parliamentary Preliminary Committee to the competent prosecutor's office. At the same time, it should be noted that the status of protected witnesses who do not show up to the preliminary examination is not waived. However, the decision to order their forcible prosecution is considered legitimate.
The decision of the majority of the committee (ND-KINAL-KKE-GREEK SOLUTION) to examine without revealing their facial features protected witnesses who have alleged political figures of being involved in the scandal sparked angry reactions from the SYRIZA headquarters yesterday.
Following the intervention of the party's MEPs in Brussels, today the Parliamentary Group secretary and the SYRIZA rapporteur handed over a letter to the prosecutor of the Supreme Court demanding the non-execution of unlawful and abusive arrest warrants issued by the Commission against the protected witnesses.
As they point out, "it would directly lead to the abolition of the protection status accorded to them by an institution of the public prosecutor's office". Yesterday Alexis Tsipras spoke of a "crude institutional diversion" ascribing full responsibility to K. Mitsotakis.
Clash between the Government and SYRIZA
"The only real collusion in the Novartis case is the attempt by the majority of the Government to turn the perpetrators of the scandal into victims and the prosecutors into defendants", the SYRIZA spokesman said today. He even spoke of "circumvention of Greek and Union law for witnesses of public interest", accusing K. Mitsotakis of being "a schemer, but also twice the coward".
Witness testimony does not interfere with the institutional functioning of justice was the response by the Speaker of Parliament Konstantinos Tasoulas to the statements by SYRIZA President Alexis Tsipras. The government spokesman referred to "Al. Tsipras panicking" which "confirms the existence of a state-of-the-law circuit that exalted an unprecedented political fabrication". "The masks are falling and his face is being revealed", he added. /ibna