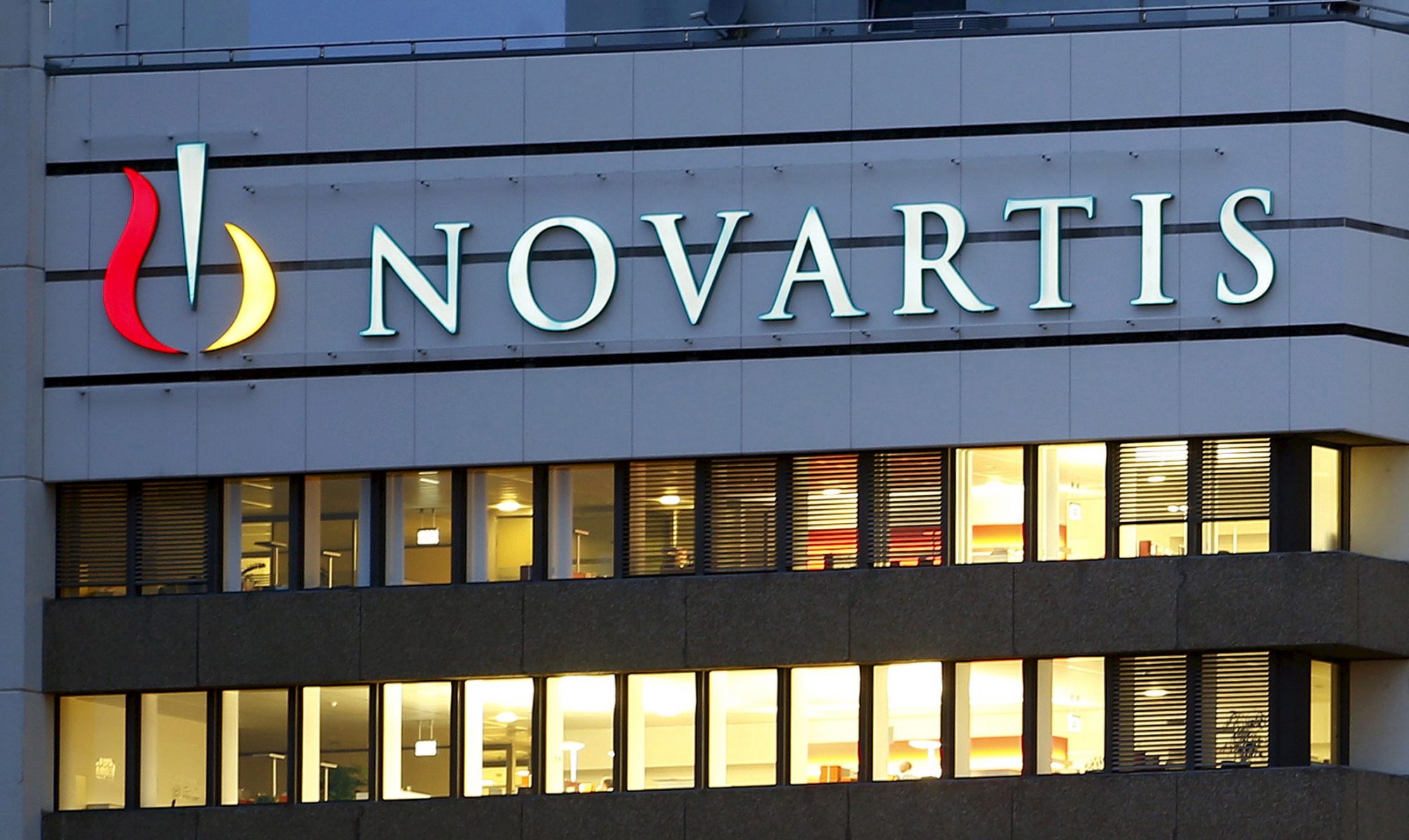 On Monday afternoon, March 5, the special preliminary investigation committee that was set up to look into the Novartis case and if and how political figures (Greek MPs of today, too) have been involved in it, will begin its work in Parliament.
The Novartis case has to do with possible liability of former ministers, alleged bribery and money-laundering.
In total, ten politicians named in the case, including two former prime ministers and eight ministers will be examined by the relevant committee which is to elect a chairperson and decide on technicalities the coming Monday.
"Under the ministerial responsibility law, Parliament can follow up a minister's liability with the setting up of a special court if the relevant act occurred during that person's tenure as minister, and taking into account the statute of limitations on specific charges.
The committee is not obliged to publish its minutes, and may do so at its discretion", ANA-MPA reads…/IBNA