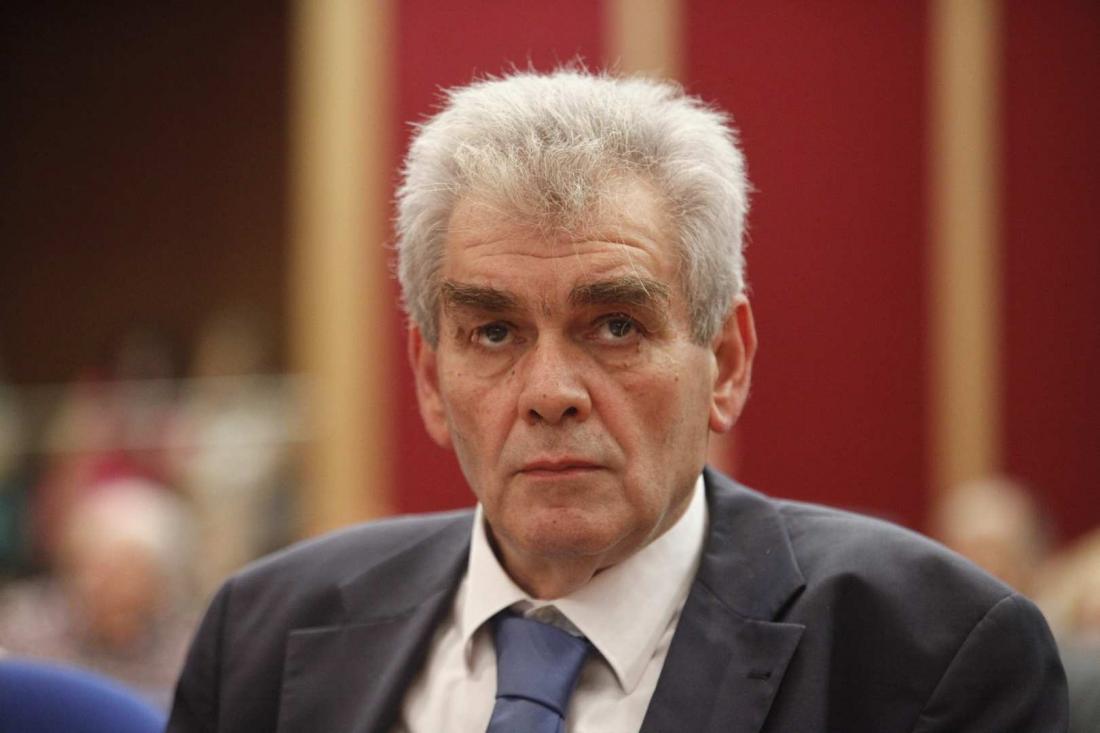 Former Alternate Justice Minister, Dimitris Papangelopoulos denied accusations that he meddled in the investigation of an alleged bribery scandal involving Swiss pharmaceutical Novartis.
Papangelopoulos addressed Greek parliament on Tuesday evening, during the debate of a proposal by ruling New Democracy that a special parliamentary committee is established to investigate potential crimes by the former Alternate Justice Minister.
The proposal was approved in a secret ballot by 173 MPs, with 84 voting against it. The proposal was backed by ruling party MPs and those of the Movement for Change (KINAL), while SYRIZA deputies voted against it. A total of 261 MPs took part in the process, as deputies of the Communist, the Greek Solution and DiEM25 parties abandoned the session earlier.
The former SYRIZA government minister said he is now facing a "political conspiracy" aiming to destroy him, in order to conceal the responsibility and involvement of others in the Novartis affair.
He went on to say that the ruling party wants to smear the reputation of former Prime Minister Alexis Tsipras, with whom ND "doesn't dare mess with", as Papangelopoulos characteristically said. Moreover, the former minister added that he will be tabling evidence of his innocence to judicial authorities. He will also request protection for himself and his family.
Alexis Tsipras also addressed the House on Tuesday, defending Papangelopoulos and accusing the Prime Minister of cowardice for not having the courage to order an investigation into Tsipras's possible involvement in the case.
Tsipras accused the ND government of "a conscious attempt to criminalize political life" and of "a cowardly bid for revenge" on Papangelopoulos who showed "courage to bring the Novartis scandal to light".
Prime Minister Kyriacos Mitsotakis was not able to speak in parliament, as he is on an official visit to Cairo. Representing New Democracy, spokesman Spilios Livanos said the decision to form an investigative committee was one to be made by Parliament, not the government. "It's a purely parliamentary procedure," he said./ibna