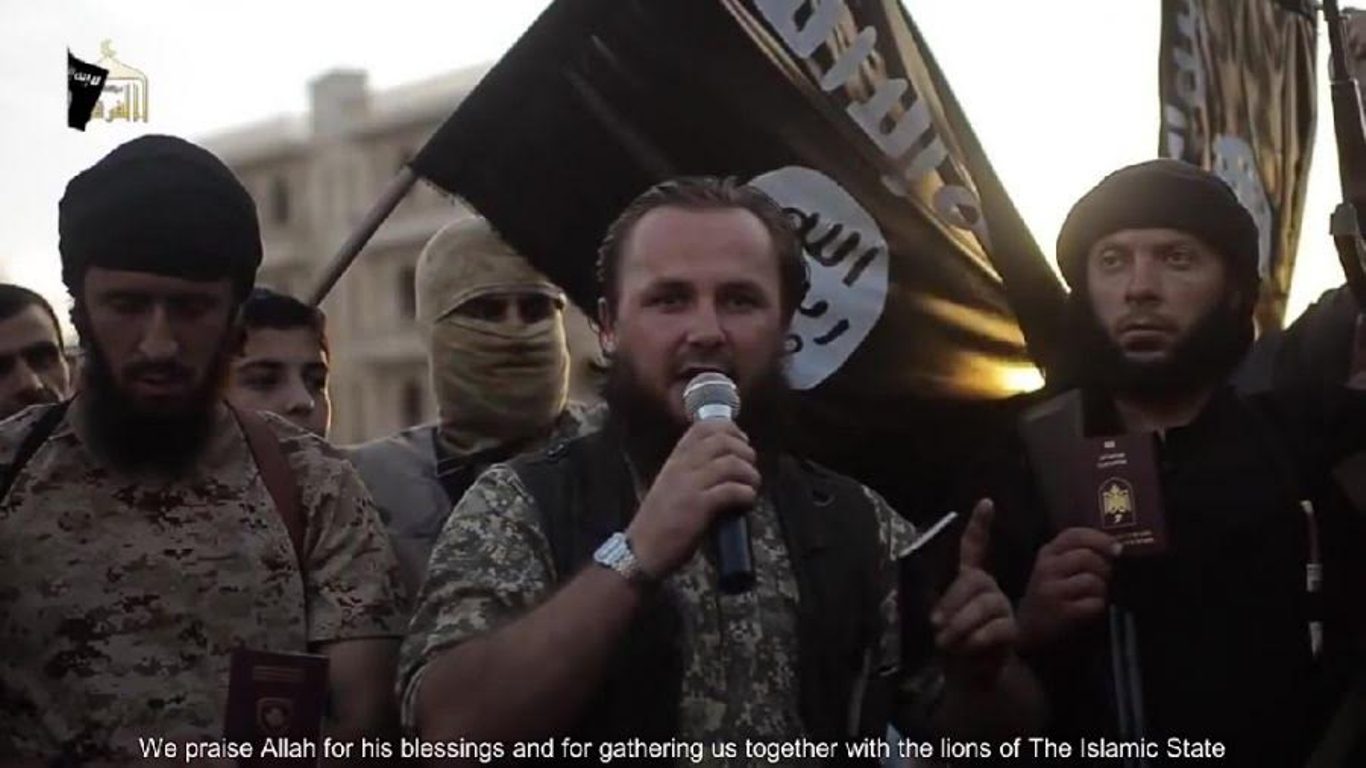 Lavdrim Muhaxheri, an Albanian from Kacanik in Kosovo, has been reported to have been killed in the recent fightings in Syria.
Muhaxheri is known as leader of Albanians in the terrorist formations of the Islamic State.
Police of Kosovo have confirmed that a citizen of Kosovo has remained killed in Syria, but without offering any information on the identity of the dead person.
"Kosovo Police holds information on the killing of a person in Syria, who is from Kosovo. But, referring to the situation in Syria, Kosovo Police possesses no information or official documents on his killing", Kosovo police says.
The death of the Kosovar terrorist was also announced by the Kosovo Islamic Community.
Muhaxheri is known to be a notorious militant, who has acted as an intermediary between the Islamic State and Albanians in Albania, Kosovo and FYROM.
It is said that he has worked in the Bondsteel US force camp near Ferizaj, although it is not yet clear what he has done there.
Kosovo media report that in 2010, he was hired to work for two years in the NATO camps in Afghanistan.
Upon his return to Kacanik, Muhaxheri entered a local center called "Islamic Youth of Kacanik", before departing for Syria.  /balkaneu.com/