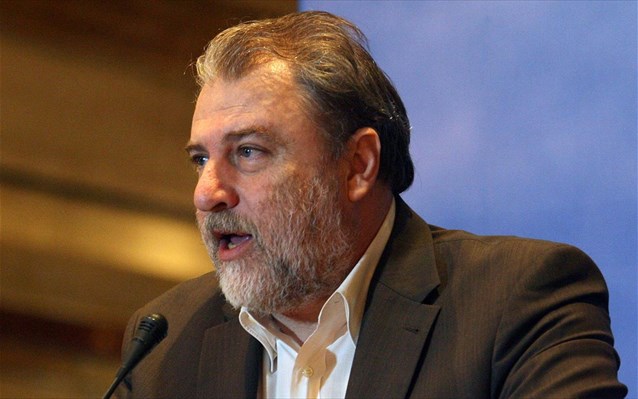 Athens, December 18, 2014/ Independent Balkan News Agency
By Spiros Sideris
"Unacceptable and illegal" characterizes the interventions of Jean-Claude Juncker and Pierre Moskovisi in Greek politics, MEP, Professor Notis Marias, vice president of European Antifederalists and Head of the Political Movement anti-memorandum Citizens in an interview with the Athens News Agency (AMNA).
«The European Commission, in accordance with European legislation, but also with the decisions of the EU Court of Justice, owes to retain a political neutrality. This means that it is not allowed to interfere in internal, partisan and political affairs of a member state. Hence, Juncker infringed the Treaty and therefore I exercised harsh criticism and somewhat mocked him saying that I am surprised that he is located in Strasbourg and has not gone to Athens to help his memorandum friends on the spot, since Moskovisi, who he sent in Greece, has messed up. I arraigned him for his action with harsh characterisations. I asked him who does he think he is, if he thinks that he is the Proconsul of Athens and by what right he intervenes in the internal affairs of our country", says Marias and adds:
"I would say that Mr. Juncker is incorrigible and provocative. Although he tried to justify his actions, in the end he insisted that supposedly he has a right under a political Europe and that his political identity is known, to take place on these issues. Hence, he indirectly told us that he will continue to support Samaras and the memorandum coalition in Greece with all his strenght. Neither he nor Moskovisi have the right to intervene unacceptable and illegal in the internal Greek politics and to tell Greek MPs or the Greek people what to do".