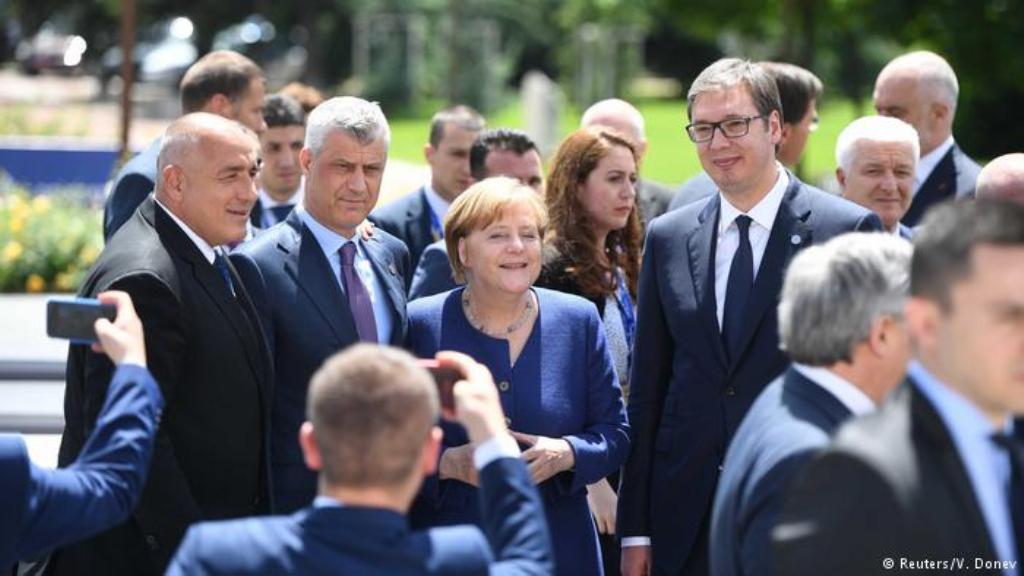 The Summit of Sofia has not brought anything new in the process for the integration of Western Balkan countries in the EU.
15 years after the Summit of Thessaloniki, this summit has once again reiterated the economic criteria, political criteria, the European legislation and the principle of good neighbouring relations.
Analysts say that this shows that the region has not moved in with the process of urgent reforms needed to become part of the EU family.
"During this summit, the word "expansion" has been avoided completely. This goes to show the EU's internal problems, but also the regress of the countries of Western Balkans, which have not been able to deliver the criteria of convergence for a developed economy and for higher living standards", says professor of European Law, Llokman Murtezani.
According to him, countries continue to face a lack of political stability but also a number of bilateral contests.
"This time, European leaders have made it clear that they would not like to bring the contests that Balkan countries have into the European family. They've also made it clear that governments should make democracy and the rule of law their priority in order to be closer to the integration process. The good thing is that financial aid and structural funds have been promised during this summit for the realization of capital projects in the region", Murtezani says.
Professor of political sciences, Gjon Culaj says that the process of the enlargement of the EU will continue to stagnate for a while, until the necessary reforms are addressed.
Meanwhile, the EU issued a statement during this summit, saying that it welcomes the engagement of the partners from the Balkans to do more for democracy, rule of law, fight against corruption and organized crime, good governance and to respect the rights of the minorities. /ibna/