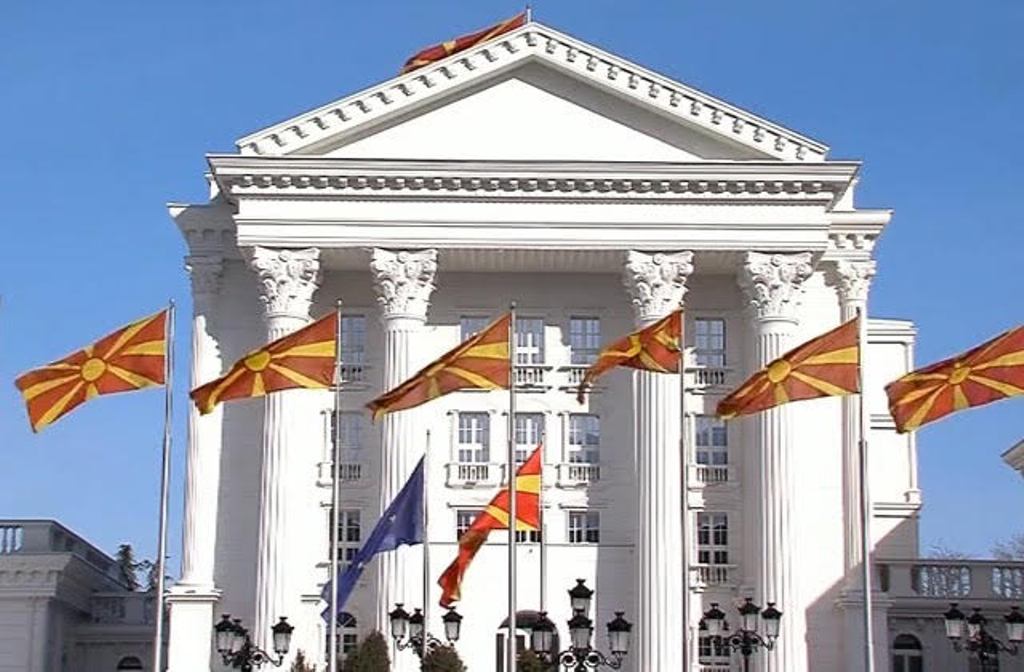 Declarations and statements have intensified in Skopje regarding the solution of the name dispute with Greece. The new leader of VMRO-DPMNE, Hristijan Mickoski declared that his party is not part of the process for the solution of the name dispute and that VMRO-DPMNE is against the change of the country's name.
"We don't know what's happening, but there needs to be a dignified solution. As a party, we're against the change of the Constitution, which means the change of the country's name", said Mickoski in a televised interview last night. Mickoski has not commented the proposals which have been recently launched by the media, but said that ultimately, there must be a referendum.
The deputy Prime Minister for European Affairs, Bujar Osmani also confirmed that there are signals for intensive talks. He has not dismissed reports issued by Greek media about a visit that he will hold in Athens on Monday, but added that he will make an official announcement as to the visit in question.
"We're in constant talks with Greece and this communication will continue. There will be regular meetings, because there's no other way of resoliving this problem if we don't establish communication channels", deputy PM Osmani said.
To encourage a solution to the name dispute, NATO Secretary General, Jens Stoltenberg is expected to visit Skopje on 17 and 18 January. Meanwhile, a new round of talks under the supervision of the UN has also been announced. /balkaneu.com/