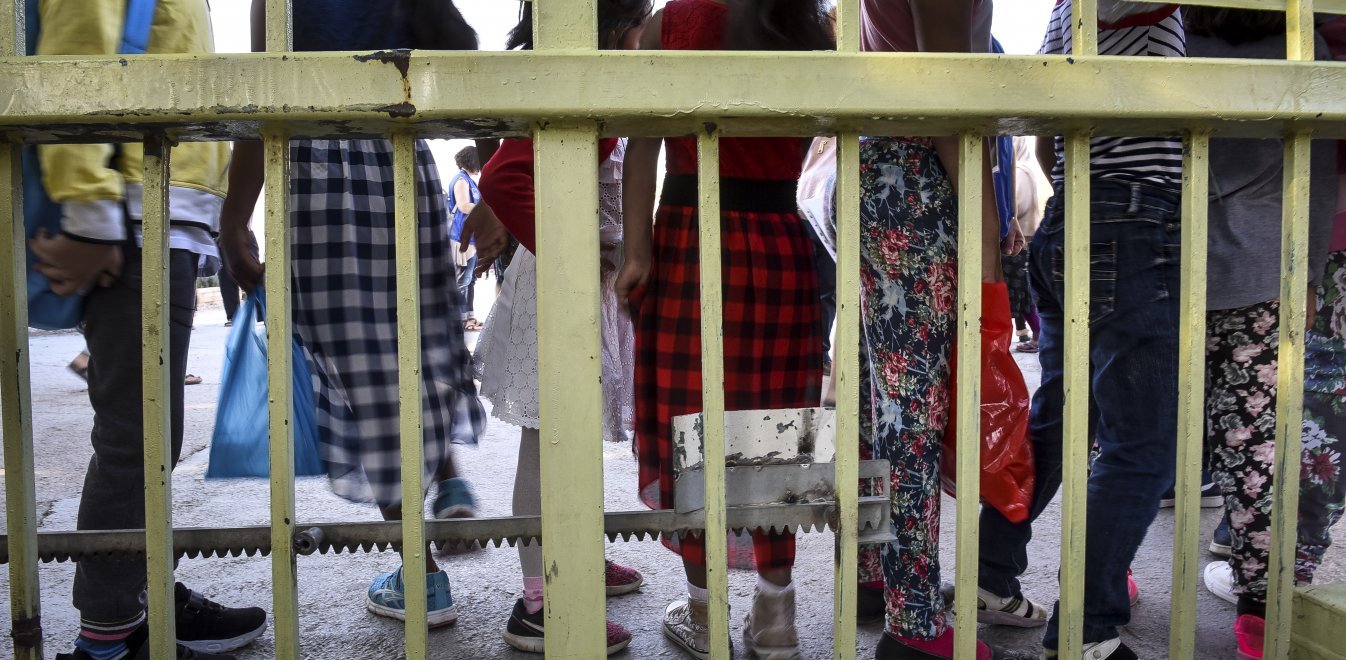 The Greek Government appears determined not to tolerate cases of violence against refugees, but also to implement the plan for the settlement and hospitality, as it has been elaborated by the Greek government, with the Minister of Immigration Policy sending a strict message to the mayors who do not apply it.
"We will not negotiate solidarity, for every prospective mayor saying that he will not accept refugees; whoever thinks he will achieve something with shouting should know that we can shout even louder and our voice become a storm", said the competent minister, D. Vitsas.
He also clarified that the program, which is being implemented in cooperation with the UNHCR, the International Organization for Migration, the Ministries of Education and Labor, will continue to be implemented. "We will not back down one centimeter", he said.
According to the Ministry of Immigration Policy, a program is currently being implemented at the moment with the International Migration Organization, in 54 hotels across Greece and in 6,000 residencies, with the UN High Commission for Migration.
Xenophobic incidents across Greece
The government's tough stance comes in the wake of a series of racist attacks that have occurred in various regions of Greece where refugees are hosted. A more recent incident is the refusal of the Vilia district council, in the northwest of Athens, to host 90 refugees in a hotel hired by the International Organization for Migration. Indeed, there has been an attack by the locals with stones against the refugees.
At the same time, on the island of Samos in the eastern Aegean, a parent club, disagreeing with the operation of the Compulsory Refugee Education Structure in a particular school unit, has decided for their children to abstain from their lessons.
The continued abstinence of children from the school has prompted the intervention of justice. Thus, the Prosecutor's Office of Samos invited representatives of parents and guardians associations and informed them of the implications of the law in cases of non-observance of the compulsory education of children. Anti-racist bodies have filed lawsuits against the boards of Parents Associations participating in the abstention of children from the courses, while the situation has caused the intervention of the citizen's advocate.
"Our inalienable principle is the unimpeded and discriminatory participation of all children in education", said the special secretary of crisis management. It is noted that 12.5000 children attend classes in the school year 2018-2019 throughout Greece, without any serious problems. "These are extreme, racist minorities", government officials comment. Last Sunday, a bat attack was also carried out on a group of underage refugee children from Afghanistan at the municipal stadium in Konitsa, Ioannina, with the authorities searching for the perpetrators./ibna