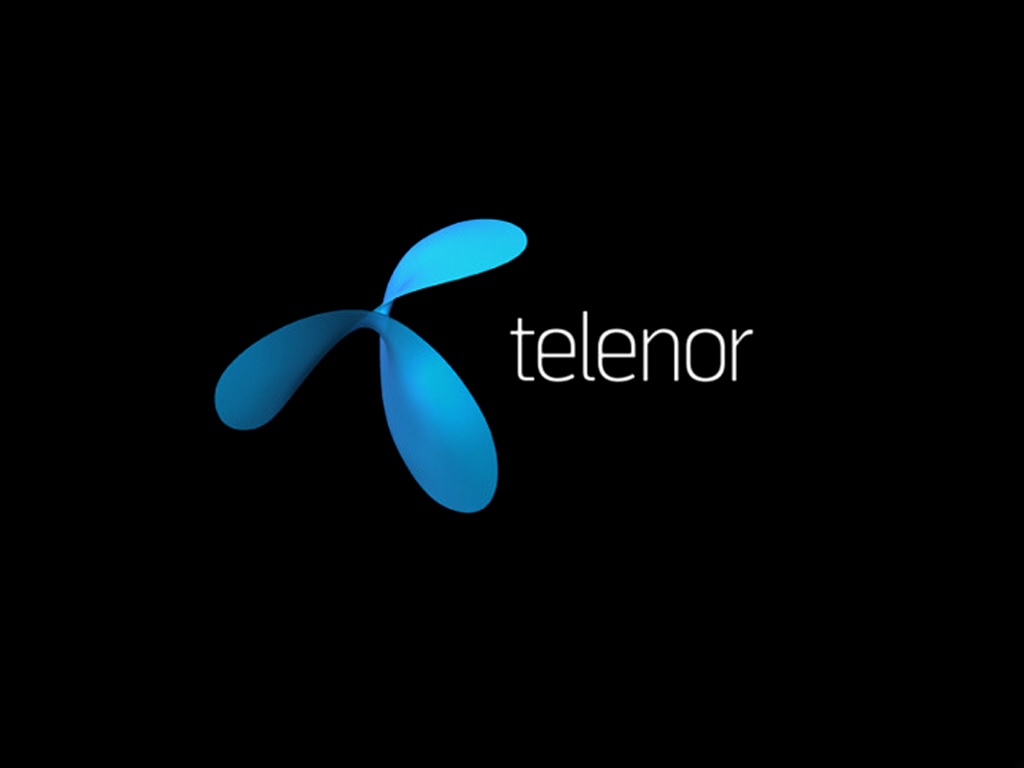 On Wednesday the Norwegian telecommunications operater Telenor announced it had agreed to sell the mobile operations it has in Bulgaria, Montenegro, Serbia and Hungary, "as well as the technology service provider Telenor Common Operation.
The assets will be sold for €2.8 billion to the international investment fund PPF, based in The Netherlands and owned by Czech billionaire Petr Kellner, the wealthiest person in Czech Republic", Balkan Insight reported.
"Telenor Group's strategy is based on growth, efficiency and simplification. With the sale of our CEE assets, we take an important step in simplifying and focusing Telenor's portfolio on the regions where we see the strongest potential for value creation. Following this transaction, Telenor's footprint will consist of integrated fixed and mobile operations in Scandinavia, and strong mobile positions in Asia. Telenor is confident that PPF Group's experience in both the region and sector will make it a good owner of the CEE assets," the Chief Executive Officer of Telenor Group, Sigve Brekke, said in a written statement, as can be read on the group's official site.
Ladislav Bartoníček, PPF Group's shareholder responsible for telecommunications assets within PPF said, "With this purchase, PPF Group is expanding its telecommunications portfolio to four more countries, and fulfilling our long-held goal to become a mid-sized European operator and to use our experience to strengthen our market position."
The parties have agreed on a deferred purchase price, where EUR 400 million of the proceeds will be paid in four instalments over four years, Telenor explains…. / IBNA