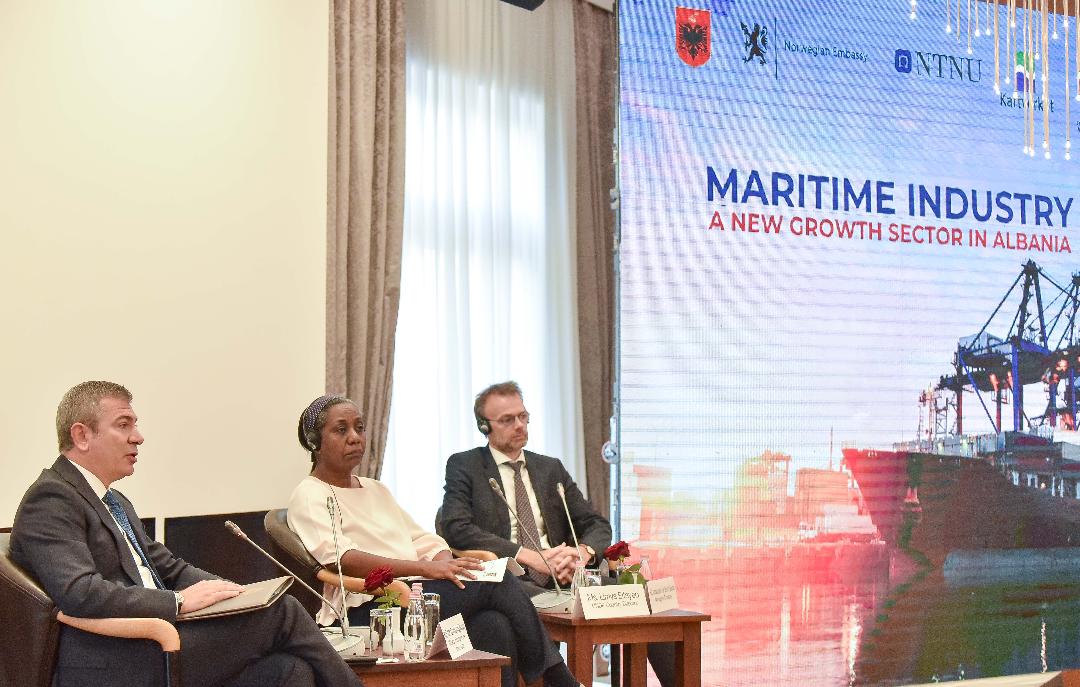 Albania is determined to offer enable growth to the maritime sector. This will be realized through a project called "Development of the maritime sector", which was presented yesterday in Tirana. This project will be funded by the Norwegian government and it will be implemented by UNDP in cooperation with the ministry of Infrastructure and Energy.
The project aims at improving Albanian maritime standards in harmony with EU criteria, through the creation of a number of policies which affect maritime transport.
The Norwegian government is also supporting a second project which will benefit the University of Vlora and University of Durres, focusing on education and study programs which relate to maritime transport. Both of these projects are being supported by the Norwegian government through a 1.4 million euro fund.
The main objectives of the project are: strengthening of the maritime legal framework in convergence with international maritime practices and EU laws; strengthening of the institutional capacity to harmonize standards and regulations through training and exchange programs and also the strengthening of government efforts to promote the creation of maritime groups and their coordination. /ibna/