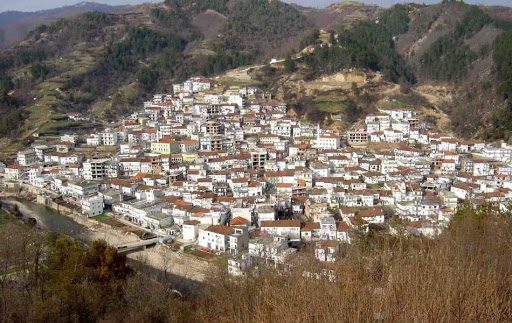 The community of Echinos in the region of Xanthi, northern Greece, has been declared in a state of emergency by the country's government following the death of one resident from coronavirus (COVID-19) and the emergence of nine patients in the region.
The revelation was made Wednesday by the Deputy Civil Protection Minister Nikos Hardalias. Competent authorities have not identified how the patients contracted COVID-19 and are especially concerned about the fact that the virus has reached such a remote and mountainous area of the country.
Communities in the nearby regions of Kastoria and Kozani have also been quarantined following the death of coronavirus patients. Nevertheless, most cases – above 50 percent – continue to be located in the capital, Athens, according to authorities. 
During the same press conference on Wednesday, Health Ministry representative Professor Sotiris Tsiodras announced 78 newly confirmed coronavirus cases in Greece, bringing the total number of people who have contracted the virus to 821.
The total number of deaths in Greece is now 22, with an average age of 75. All but four of the deceased are male, while the vast majority of the people that have died faced underlying health problems.
Professor Tsiodras said 134 patients are currently hospitalized with COVID-19, with 53 now in intensive care. A total of 36 patients have been discharged from hospital to date. Over 10,000 tests for COVID-19 have been carried out in Greece so far, almost one month since the outbreak in the country.
According to the Health Ministry, the increase of cases in Greece has followed an expected trajectory, while the emergency restrictive measures put in place by the government have proved effective in stemming the spread and safeguarding the national health system from reaching breaking point.
Globally, about 440,000 people have contracted the virus. Over 19,700 have died worldwide, professor Tsiodras said./ibna