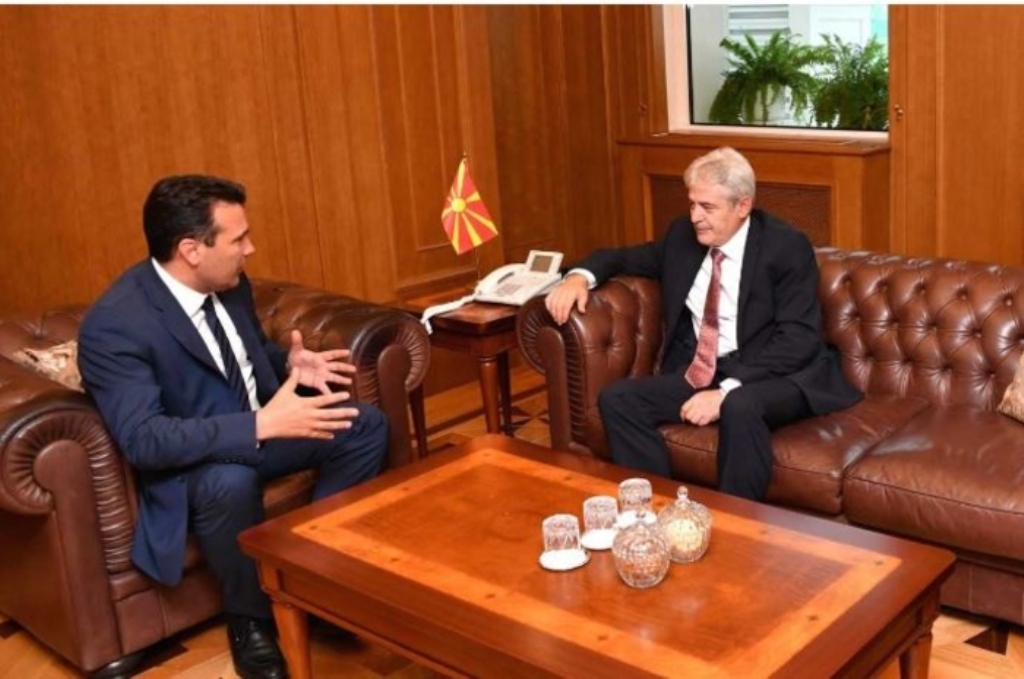 SDSM and DUI, which make up the governing coalition in North Macedonia, are holding talks to reconstitute the governing cabinet and according to PM Zoran Zaev, the first changes are expected to be seen by mid June.
"I'm talking to people who are suitable for the positions that will be vacated", Zaev said.
According to him, relations with coalition party DUI (Democratic Union for Integration) are stable.
Vice chairman of DUI, Izet Mexhiti has also confirmed that the coalition partners have managed to agree on the new cabinet, which will be known as Zaev 2 government. /ibna/