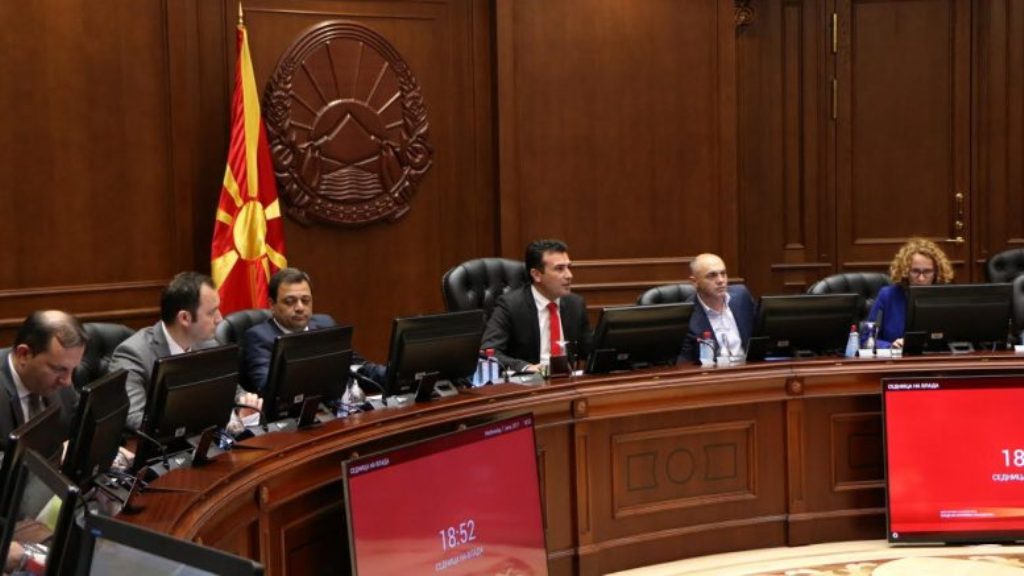 North Macedonia's Prime Minister, Zoran Zaev is expected to shuffle the cabinet in the days to come as he had previously announced.
His ruling party, SDSM says that this move will also affect party senior officials, ministers, MPs, mayors and head of departments.
"I'm responsible for the executive power and there will be changes", Zaev said.
Albanian party, Democratic Union for Integration, which is part of the governing coalition, says that every decision should be taken in agreement with coalition partners.
Meanwhile, the Prime Minister said that this move comes as a result of the fact that many people are unhappy with the current government's performance. /ibna/