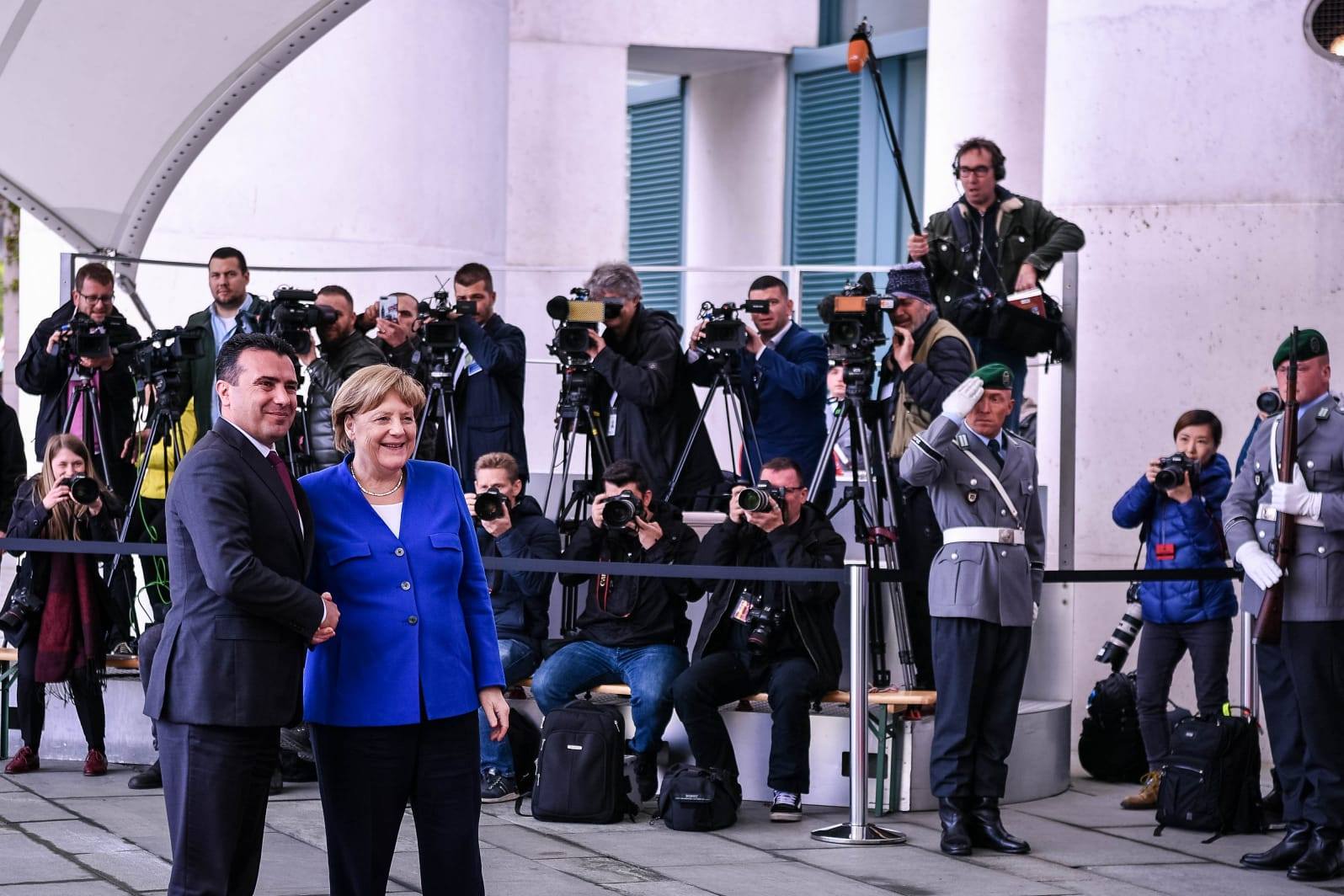 President of North Macedonia, Stevo Pendarovski and PM Zoran Zaev have embarked on a diplomatic mission with the aim of convincing authorities in Brussels to grant a date for the country's opening of accession talks with the EU.
During this first visit as president, Pendarovski will hold separate meetings with EU high representative, Federica Mogherini, the head of the European Council, Donald Task and other senior European officials. In a statement made before departing for Brussels, the country's president said that North Macedonia has delivered all of its obligations and that it's now EU's turn to act.
Meanwhile, PM Zoran Zaev will meet with German chancellor, Angela Merkel. Zaev has declared that he's waiting to obtain a date on which the membership talks will kick off.
The European Council Summit will be held at the end of this month in Brussels and this topic will be on the summit's agenda. PM Zaev has warned that if a date is not given during this summer, he will declare early elections. /ibna/