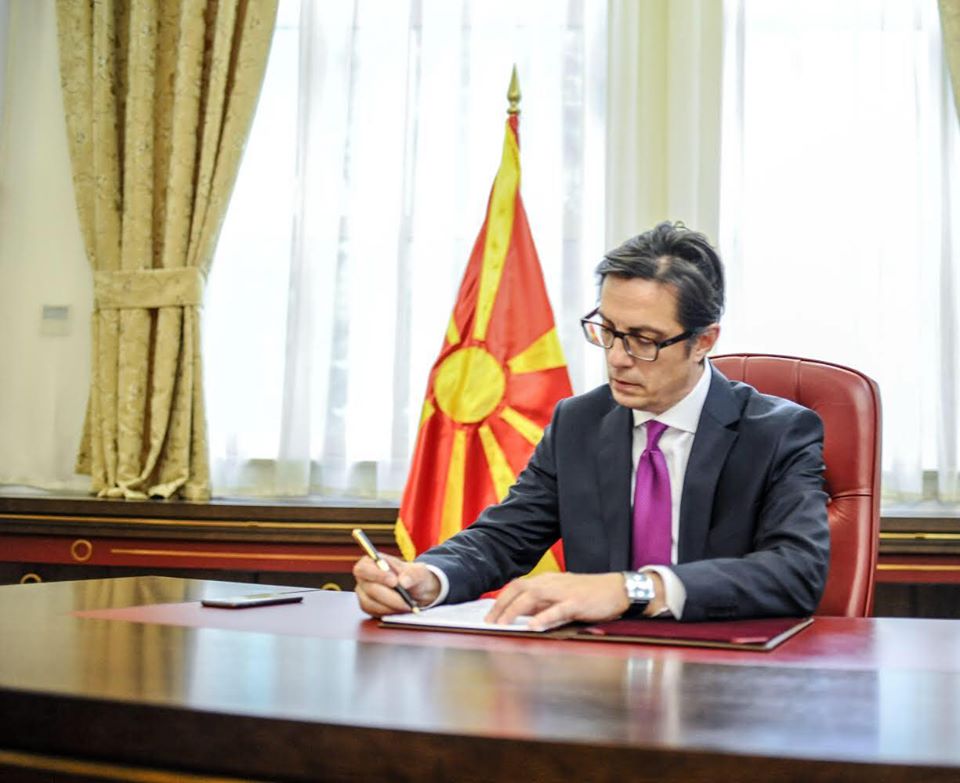 North Macedonia's president, Stevo Pendarovski says that Europe must be more determined in terms of the process of its enlargement. In an interview for Montenegro's public broadcaster, referring to Podgorica's efforts for the integration process, Pendarovski declared:
"What message is sent to us knowing that negotiations have not started yet? If you negotiate for seven years in a row and there's still no light at the end of the tunnel, what can I say to the citizens of North Macedonia? How long will it last? 15? 20 years?", Pendarovski said.
North Macedonia and Albania were expecting negotiations with the EU to start last month, but the decision was postponed due to divisions within the EU.
"We have delivered everything that was demanded from us, including serious compromises and time has come for Europe to deliver on its promises now", Pendarovski said. /ibna/