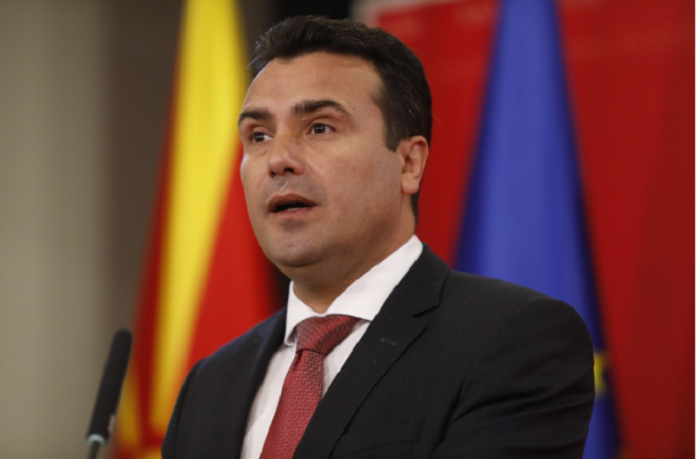 Prime Minister Zoran Zaev will propose early parliamentary elections to be held in North Macedonia as soon as possible, after EU leaders failed to approve the start of accession negotiations.
The Prime Minister of North Macedonia, in a speech a few moments ago, said that after the "disappointing", as he described it, decision of the EU, the citizens of the country must choose which path the country should take.
Zaev said that at an extraordinary meeting of country's political leaders tomorrow afternoon in Skopje, he would propose early parliamentary elections as soon as possible.
The prime minister of North Macedonia said that the country has fulfilled its obligations to start accession negotiations, but the EU due to "unresolved issues" it faces, failed to respond to the occasion and the promises it had made to North Macedonia.
Zoran Zaev spoke of a "historic mistake" by the EU, which, as he said, frustrated the citizens of North Macedonia, and himself as prime minister assumes his part of the responsibility.
Just yesterday, the main opposition party, VMRO-DPMNE, accused Zoran Zaev's government of being fully responsible for the fact that the country did not receive a date for the lauch of accession negotiations with the EU, and called for early elections./ibna