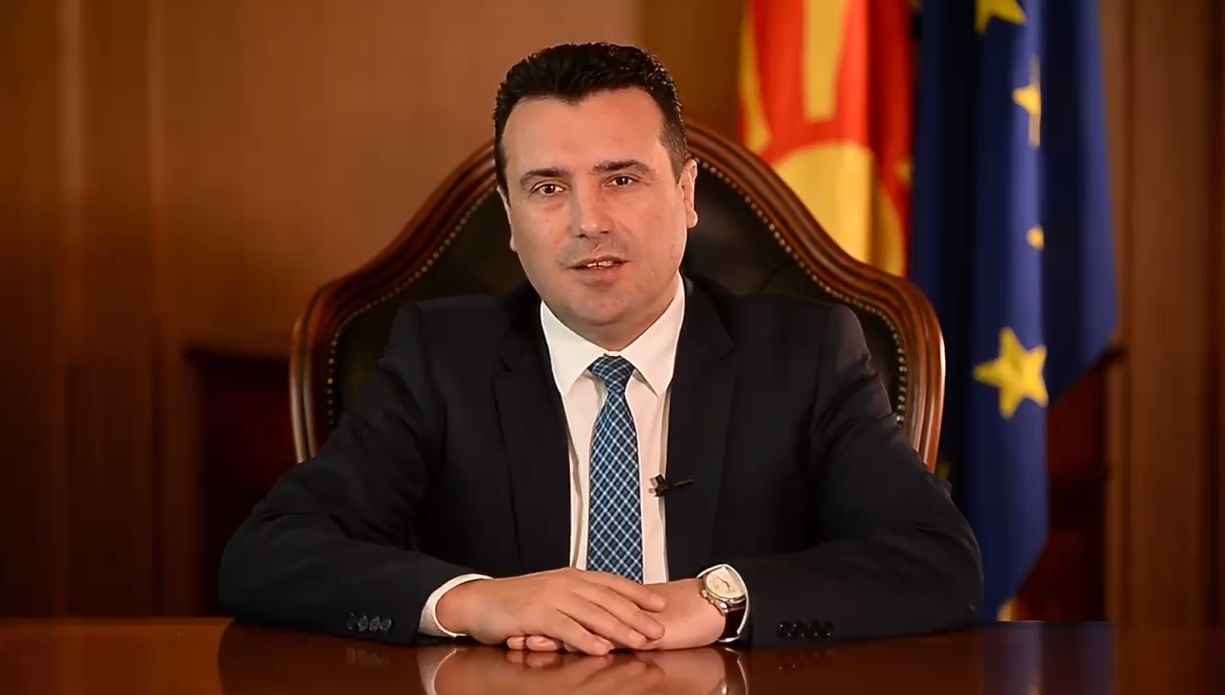 SDSM leader and former Prime Minister of North Macedonia Zoran Zaev said in a Facebook post that he was in solitary confinement at his home in Strumica, as he had come into contanct with a journalist who had been confirmed to be infected with COVID-19. As he said, he is feeling well and is waiting for the result of the test for the virus that is expected to come out today.
"I would like to inform you that last week I had a TV interview with a journalist, who recently tested positive for COVID-19. Although during the interview we took all the protective measures, such as avoiding contact and keeping the distance, according to all protocols, as of today I am in self-isolation at my home in Strumica. I have no symptoms, today I was tested for the presence of the virus and we are waiting for the results during the day – after which the next steps will be determined", Zaev wrote on his Facebook profile".
Members of the government are waiting for the results for Zaev
Members of the government of North Macedonia who have contacted Zaev are waiting for instructions from Health Minister Filipce, whether they will be tested for COVID-19, according to Finance Minister Nina Angelovska.
"Of course we have contacted the president of SDSM. He is in a 14-day self-isolation. The test results are unknown. If there is need for us to be tested, we have the Minister of Health, he will tell us. However, the results are not available. In the government, we are together on a daily basis and in the long run we are not able to withstand that, to be apart. During this time we need to protect ourselves and that is why, even when we have meetings, we all sit two meters away and we all wear masks. If you look at the whole government, it has been adapted to maintain this distance and to respect all the changes and everything we have to do, Angelovska said./ibna