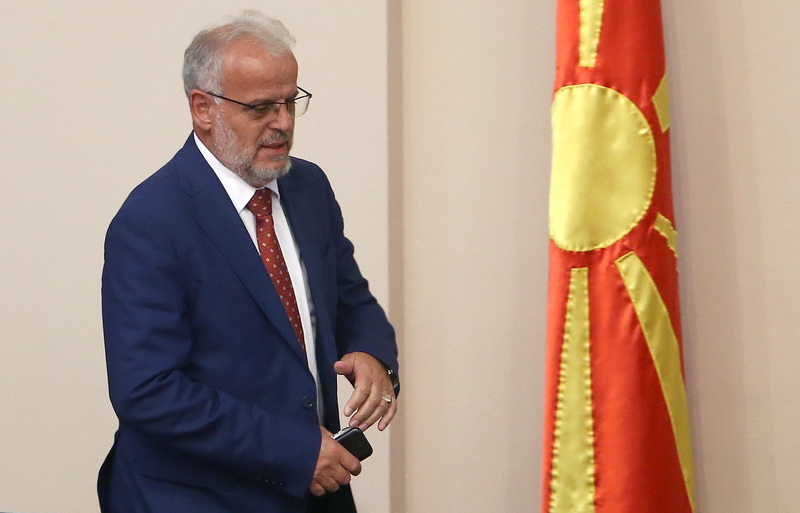 The formation of the Assembly of the Republic of North Macedonia should take place no later than 20 days after the elections, with the President of the previous composition, in this case Talat Xhaferi, being responsible for convening of the first session.
The Assembly will consist of 120 deputies, who represent the citizens and decide according to their beliefs. According to the Constitution, the members of the Assembly are elected for a term of four years.
Article 63 of the Constitution stipulates that, if the Assembly is not scheduled to convene within the prescribed time limit, Members of Parliament shall meet on their own and convene the Assembly on the twenty-first day after the end of the elections.
The Constitution stipulates that the President of the Republic of North Macedonia within ten days from the formation of the Assembly will assign the mandate for the composition of the Government to the candidate party, from the parties that have the majority in the Parliament.
The Acting Prime Minister submits his program to the Assembly and proposes the composition of the government within 20 days from the day of the assignment of the mandate.
The government, after the proposal of the prime minister and based on his program, is elected by the assembly with the majority of the total number of deputies./ibna