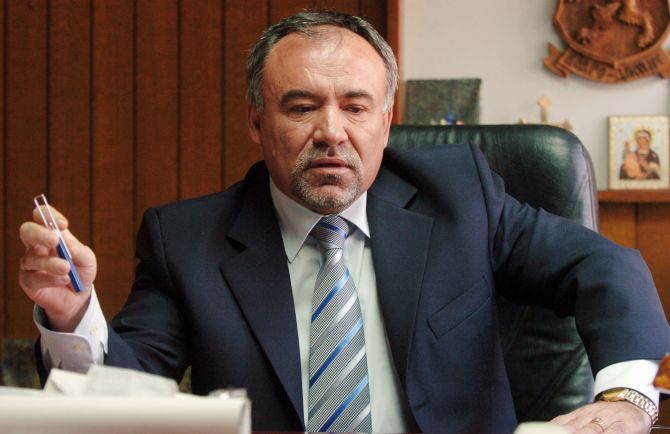 If we expect this leadership to lose any more elections, the VMRO-DPMNE could be doomed. The party will be further disbanded, and you can imagine the consequences for the country, said former and longtime Batel mayor Petre Latinovski, in an interview with "Slobodan Petsat".
The former endorses the initiative of a VMRO-DPMNE extraordinary congress, after the opposition coalition "Renewal" lost the parliamentary elections with about 12 thousand votes behind the "We can" coalition of SDSM.
"We have seen how the SDSM has been ruling for these three years and it is not difficult to guess that it will rely on it without a strong opponent on the other side. The current VMRO-DPMNE leadership, despite many defeats, despite the fact that it is clear to every member that something is wrong, stubbornly refuses to face responsibility. In fact, President Mickoski had three years to leave his mark on the party and the state, but he did not take a single step to be remembered. Neither politically nor personally. There is no time to lose anymore. New strength and energy is required, the VMRO-DPMNE needs it again urgently", Latinovski said. As he said, with each passing day, support for the initiative for change in rhe VMRO-DPMNE is growing. However, as he says, the initiative has no strong contenders to succeed Mickoski.
"On the other hand, as opposed to the Extraordinary Congress, there is no argument in defense of the policies represented by Mr. Mickoski, nor has any of the current leadership argued against this initiative. I do not know why he is silent. I do not consider it an argument that the VMRO-DPMNE won this election, because only Mickoski believes in it", Latinovski said.
Concluding, Latinovski stressed that the current leadership of the party no longer has legitimacy, as their policy has already been defeated. /ibna