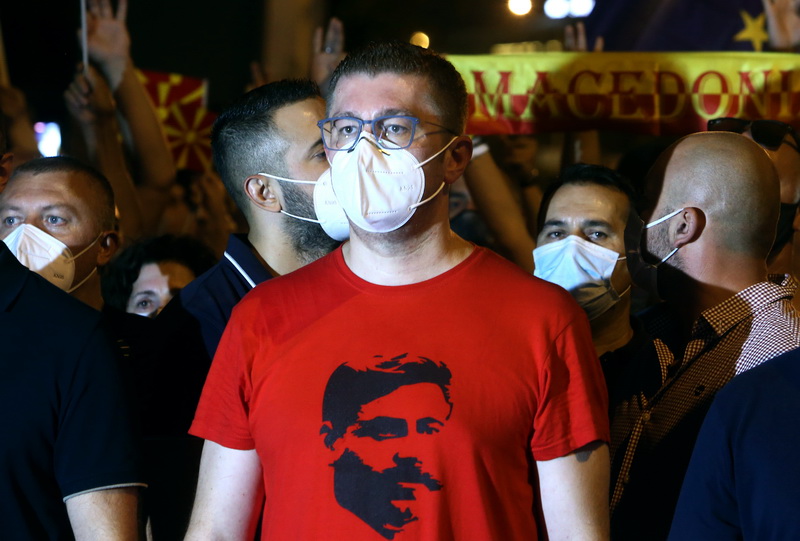 As announced by VMRO-DPMNE, the Central Committee of the party will convene today, where the new composition of the Executive Committee is expected to be voted.
According to information, the Executive Committee will be smaller than the previous one and there will be many new names in it, which will it give extra weight and dynamism. At the same time, the new committee will be based on people who have been in the party for a long time and there will be several members from the previous composition whose term has not yet expired.
The Central Committee of the opposition party passed a new statute and has elected new president of the Union of Youth Forces and a new Executive Committee of the party Youth.
The Central Committee meeting scheduled for today at 18:30 (local time) will discuss issues related to the results of the early parliamentary elections held this summer.
The election result has brought strong criticism for VMRO-DPMNE leader Hristijan Mickoski and the party's leadership group/ibna