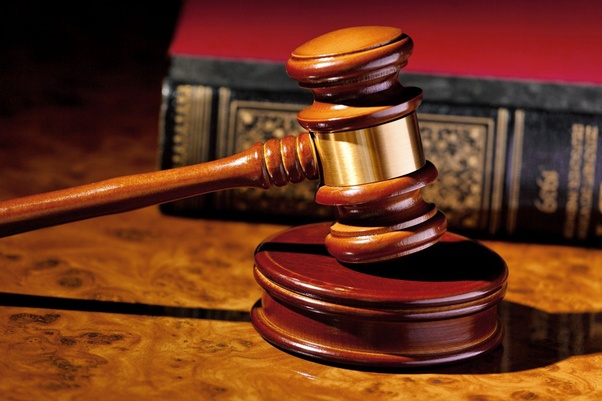 "Let's clear up with the last bastion of the captured state – the checking the property of judges and prosecutors to start immediately", SDSM leader Zoran Zaev said at yesterday's last party debate with the citizens. He urged Anticorruption, the Public Revenue Office and other institutions to begin examining the property, capital, money of judges and prosecutors and their families.
The Judicial Council should review the work of judges and thoroughly check the professionalism and timeliness of judges' affairs. Let us find out who controls the judges. Who holds the cases in the drawers. To tell us why several dozen cases were kept closed and remained in the drawer of the former president of the Supreme Court, Zaev said.
Justice Minister Renata Desokovska has announced that vetting in the judiciary will likely start next year. The authorities in Skopje will seek the EU's green light for the initiative.
Aleksandar Marshavelski of the Zagreb Faculty of Law believes that the vetting is necessary to form a body of foreign experts, but says other aspects should be taken into consideration.
VMRO-DPMNE leader Hristijan Mickovski in a recent interview for local media pointed out that he is not against the vetting as a process, but against the one promoted by Zoran Zaev. "The source of the problem in the judiciary is Zoran Zaev, who exerts brutal pressure on judges and prosecutors and infringes on justice. What kind of prosecutors and judges can you have, when on the other hand Zaev finds a channel to realize his political interest?", Mickoski wondered.
The international community does not comment on the government's initiative to venture into the judiciary, as the country has already entered an election campaign for elections scheduled for April 12, 2020./ibna