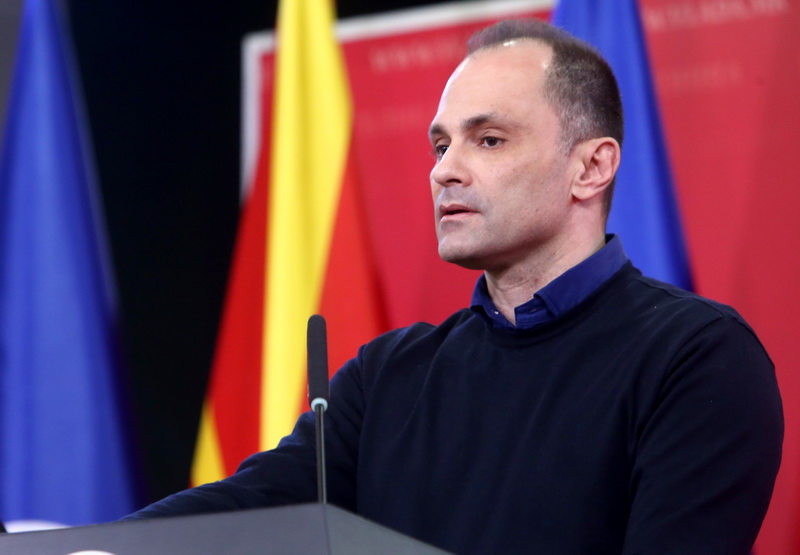 North Macedonian Health Minister Venko Filipce believes that, as the number of new cases increases, North Macedonia should not open its borders to neighboring countries but also to citizens from other countries.
"As you know, Serbia is opening its borders as is Bulgaria; but there is a risk that people traveling abroad and coming from municipalities with an inflation in recent confirmed cases will be at risk of spreading the infection", he said.
"Furthermore, on the way back, the chances are higher for someone who has traveled and made more contacts with different people to become infected and contract the disease", Filipce said.
He noted that the situation was being monitored and that the Commission for the Protection of Infectious Diseases and Neighboring Countries was discussing, with decisions to be made at a later time. /ibna