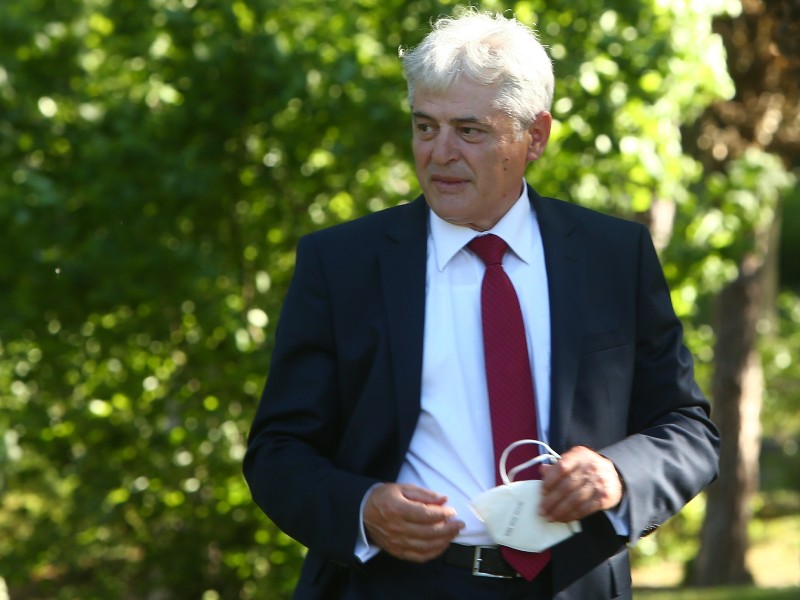 DUI leader Ali Ahmeti claims there is no intra-party disagreement and the parliamentary majority is stable, despite the fact that two days ago acting parliamentary group coordinator Izet Mexhiti resigned and was replaced by Arbr Ademi.
Ahmeti, responding to a reporter's question on the occasion of the 40th anniversary of the student protests in Pristina on Thursday, said the governing majority is stable and there is nothing to worry about in Parliament.
Regarding Medziti's absence from the afternoon celebrations, he said he must have been busy with other obligations.
"The deputies, the ministers were here, most of them were present. There is no other reason, something outstanding, for him not being present. The parliamentary majority is really stable, so there is nothing to worry about in this field," Ahmeti said.
In addition, DUI leader Ali Ahmeti noted that the Parliament has not been blocked, except for some laws the opposition parties vetoed in a committee, which he claimed was not good. Concluding, Ahmeti stressed that the DUI is always open to compromises and dialogue. /ibna