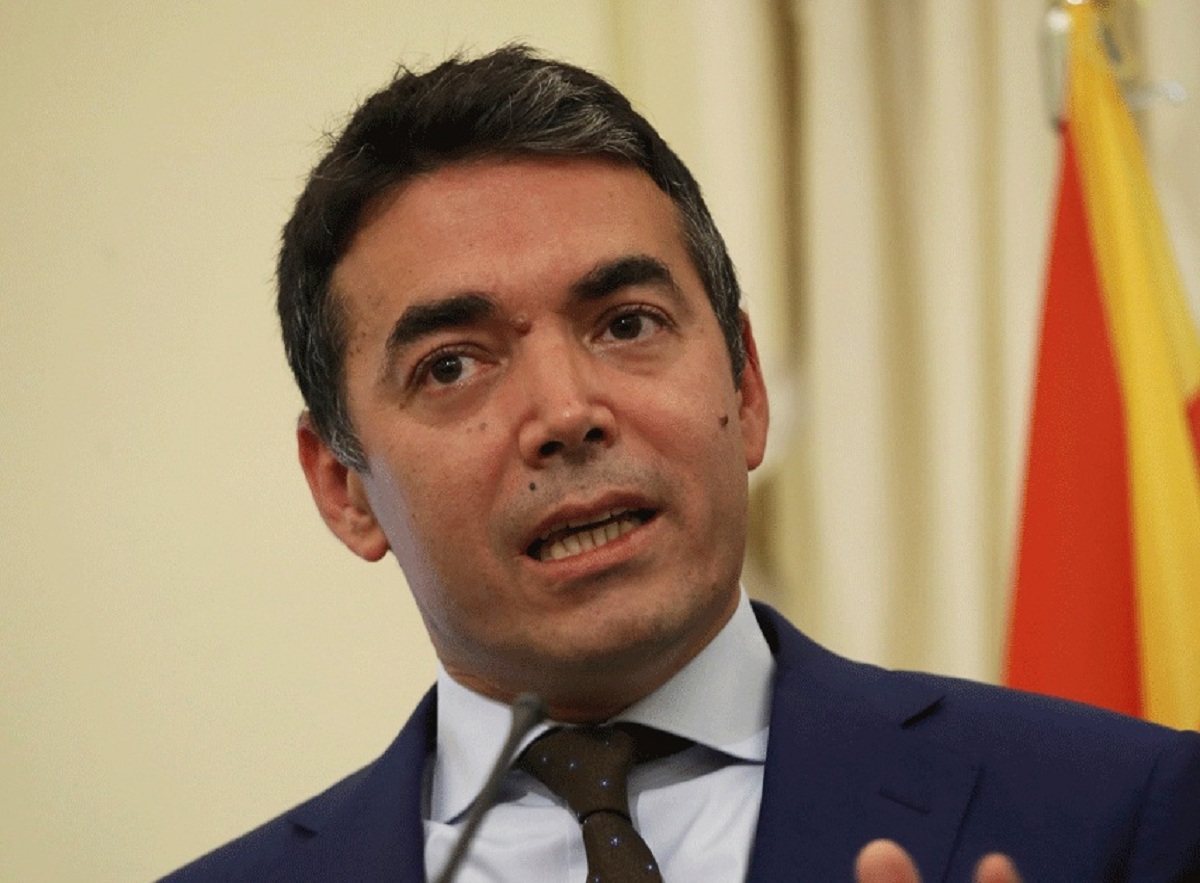 At the moment, we have a negative attitude from Bulgaria and tomorrow (today) the EU General Affairs Council will not adopt the negotiating framework for the Republic of North Macedonia, said Deputy Prime Minister for European Affairs Nikola Dimitrov on the television show "Top Topic", on Telma TV.
"It will probably be our issue, but given all the statements, especially this weekend, there have been many statements from Sofia on this issue, and given the EU process, no decisions will be made tomorrow (today). The negotiating framework will not be approved", Dimitrov said.
According to the latest information from the EU, the German Presidency will not adopt the negotiating framework unless a consensus is reached in advance, and at this point, Dimitrov says, it is clear that we have a negative attitude from our eastern neighbour.
He clarified that, in terms of procedures, the meeting of the ministers of the EU Member States tomorrow will be by teleconference, will not be in Brussels, will not be sitting at the same table, and when this happens, according to the EU internal procedures, no decisions can be made. They can and will discuss, but at the moment almost all EU decisions are made through written procedures through the body of COREPER ambassadors, the permanent representatives of EU member states, Dimitrov said.
The Deputy Prime Minister for European Affairs stressed that the Government of the Republic of North Macedonia remains committed to finding a solution, because the interests are huge for us, the EU and Bulgaria, but noted that issues that cannot be discussed will not be discussed, such as the language or identity./ibna